VINTAGE series fiber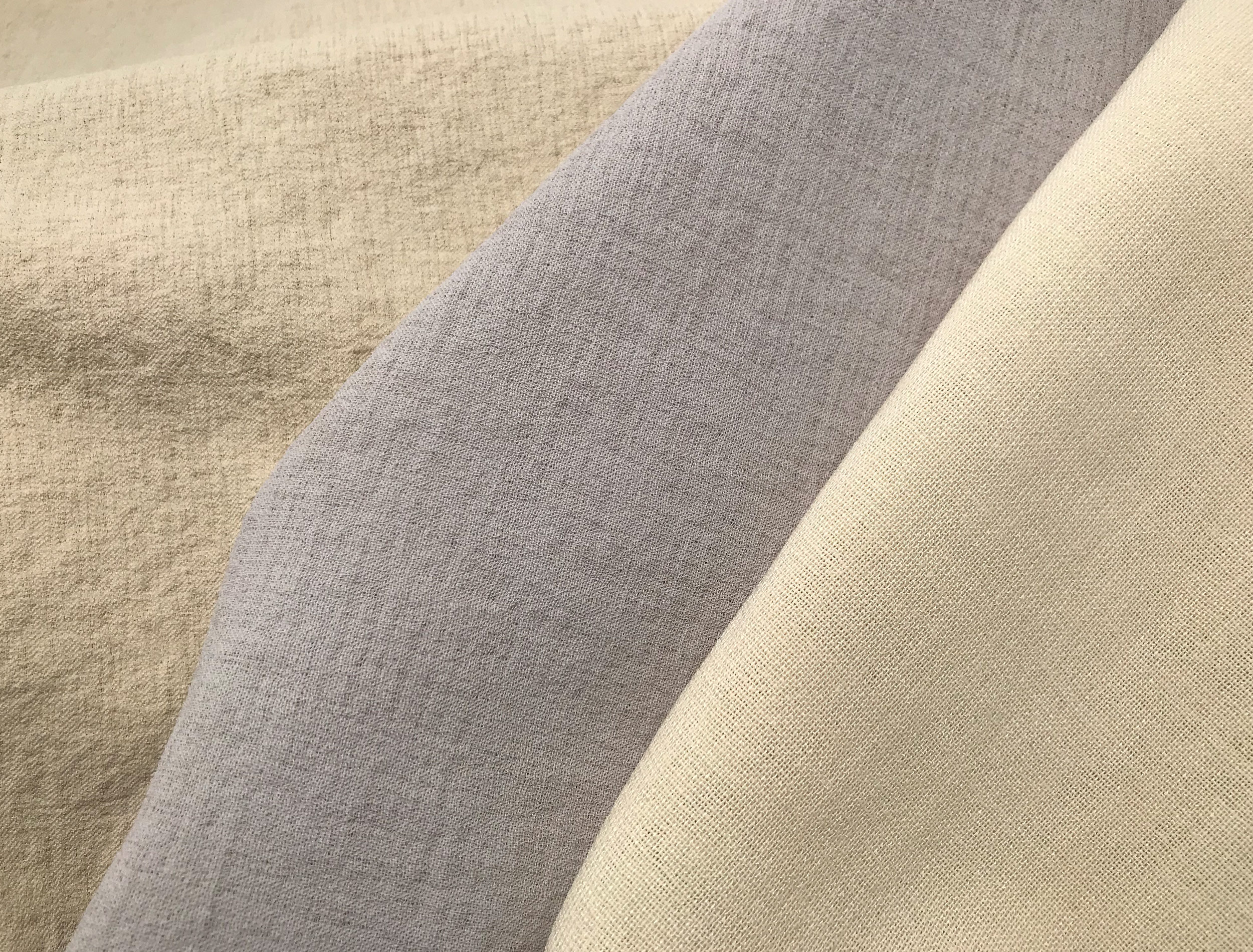 Honey Vintage SS
A natural fabric with a dry feel added to honey vintage
3D dyeing gives the thread a sense of fluffiness, and then, each fiber is unraveled one by one to create gaps between the threads, allowing air to escape easily and for creating a light and dry feel.
"sunshine"-like feeling with just the right amount of stretch.
Draws out the original characteristics of the thread while maintaining a natural look on the fabric's soft yet resilient texture.