Brand identity
The KOMATSU brand was created with craftsmanship and keen sensibility.
At Komatsu Matere, we aim to be a leading fabric manufacturer that turns state-of-the-art technologies into products on its own and delivers them to customers.
We continue to create and deliver advanced fabrics that are fresh and unique and impress markets all over the world. We develop functional films by fully applying the unique technologies we have developed through dyeing. By using these films, we plan and manufacture film fabrics and other products and sell them in markets worldwide. We thus strengthen our brand identity and direct our activities to the creation of new markets.
At the core of these activities is the establishment of the KOMATSU brand, a creative brand that combines our sensibility, advanced technologies, and craftsmanship. We will continue pursuing people's excitement from both tangible and intangible perspectives through the concerted efforts of the entire Komatsu Matere Group by developing nanotechnologies, machinery and equipment, chemicals, and other products ourselves, further improving the craftsmanship we have developed over many years, and developing new markets.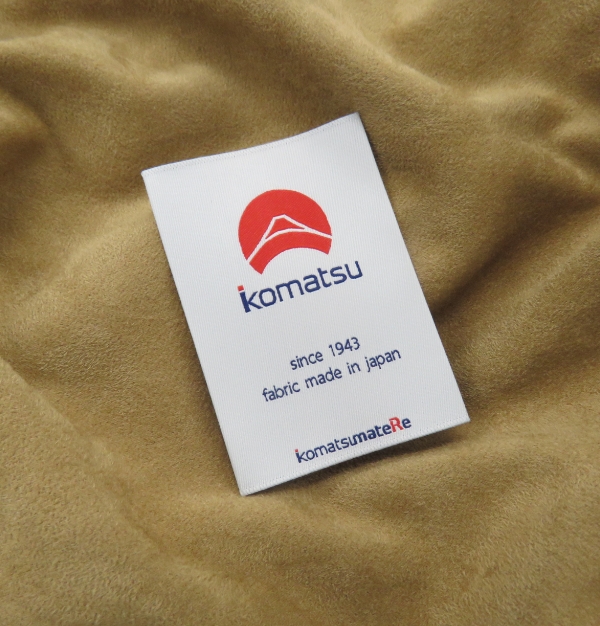 Our Laboratories
Combining our technologies and sensibility to create fresh excitement
R&D Center – Our technology laboratory
The mission of the R&D Center is to be the driving force of Komatsu Matere — a company that creates dreams and excitement for people all over the world — by combining research and development, product development, and engineering.
It conducts research on a wide variety of topics including basic research, the development of functional materials, product development, and the development of environmentally friendly facilities. As our technology base with sensitivity to daily living, this laboratory plays an important role as the core of our mother factory.
■ Fashion Center — Our laboratory for creation
The Fashion Center serves as the key station for Komatsu Matere's global strategies. It predicts the rapidly changing trends in the fashion industry by collecting, transmitting, and exchanging fashion information from around the world, and by placing and receiving orders for designs to and from overseas companies, for example.
Working closely with the sales, R&D, and production departments, the Fashion Center is involved in the planning and production of fabrics filled with a sense of fashion and creativity, as well as the development of products based on consumer preferences and customer orientation.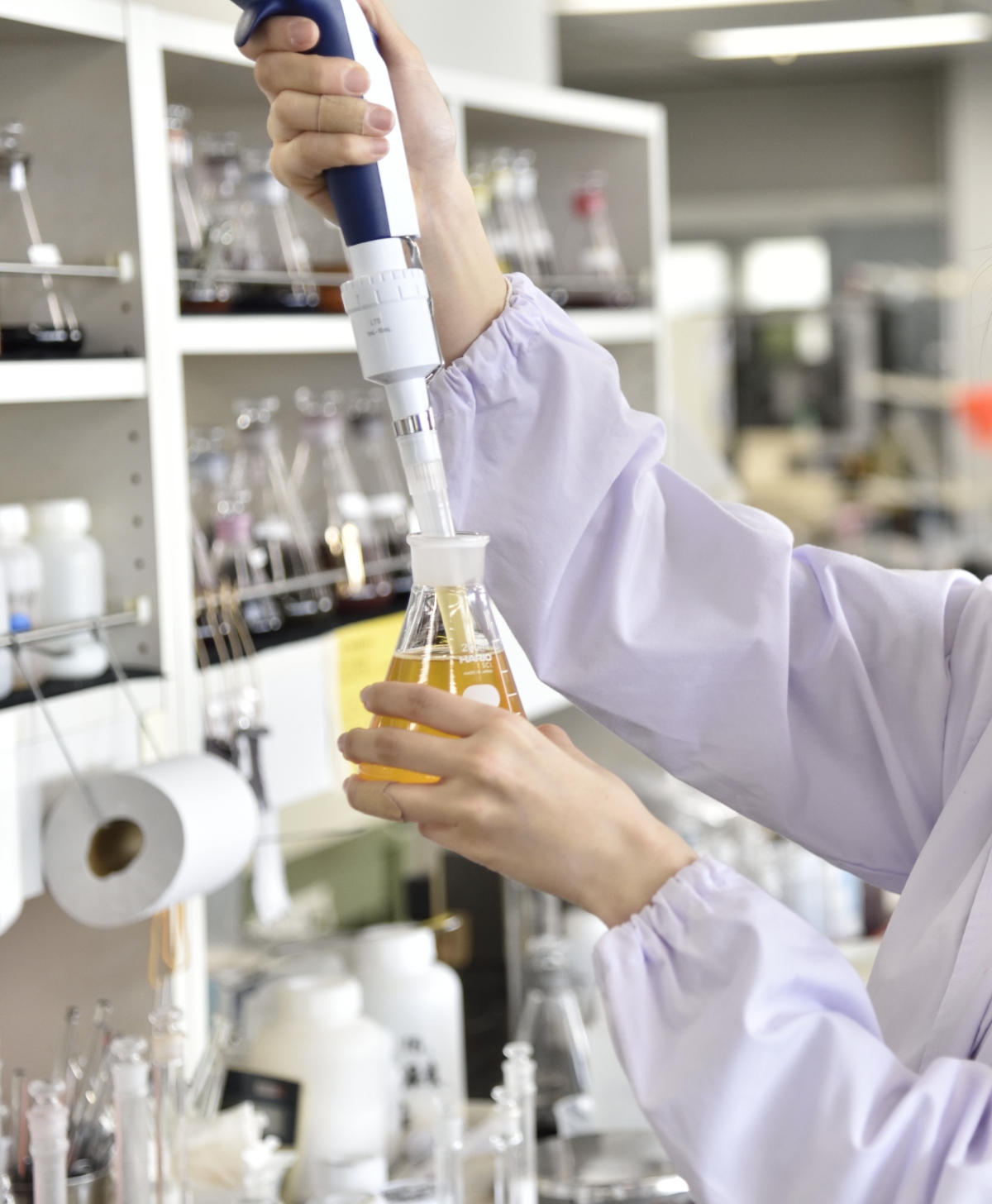 Applications
Settings in which KOMATSU brand products are used
Creating new markets all over the world with highly distinctive, advanced fabrics
KOMATSU brand products are used in various settings of daily life.
| | |
| --- | --- |
| Fashion | Coats, blousons, jackets, shirts, blouses, T-shirts, cut and sewn, tops, one-pieces, skirts, pants, and formal wear |
| Sports | Outdoor wear, outdoor shoes, outdoor gloves, skiing and snowboarding clothing, warm-up wear, jackets, windbreakers, training wear, sauna suits, golf gloves, golf raincoats, climbing wear, swimwear, fishing wear, marine wear, and riders' wear |
| General items | Gloves, bags, shoes, hats, headphone covers, nonflammable garments, barber cloth, pouches, and partitions |
| Medicine and welfare | Bed sheet covers for nursing care, adult diapers, baby sheets, corsets, and adhesive plasters |
| Electrical materials | lectromagnetic shields, wave absorbers, and organic EL sealants |
| Vehicle interior materials | Car seats and car seat covers, car mats, and ceiling materials (for cars) |
| Living and housing | Bedding, curtains, sofas, chair upholstery, cushions, and wallpaper |
| Ecological products | Adjuvant for greening without irrigation, ceramics for roof greening and wall greening, and water purification agents |