COMPANY
Corporate Philosophy
As we are in an age in which high-quality components determine the value of finished products, this is the time for us to exercise the abilities we have acquired. We aim to carry out the best possible matching of people and materials, and to create new values; it is our goal to become a world-class, advanced fabric manufacturer.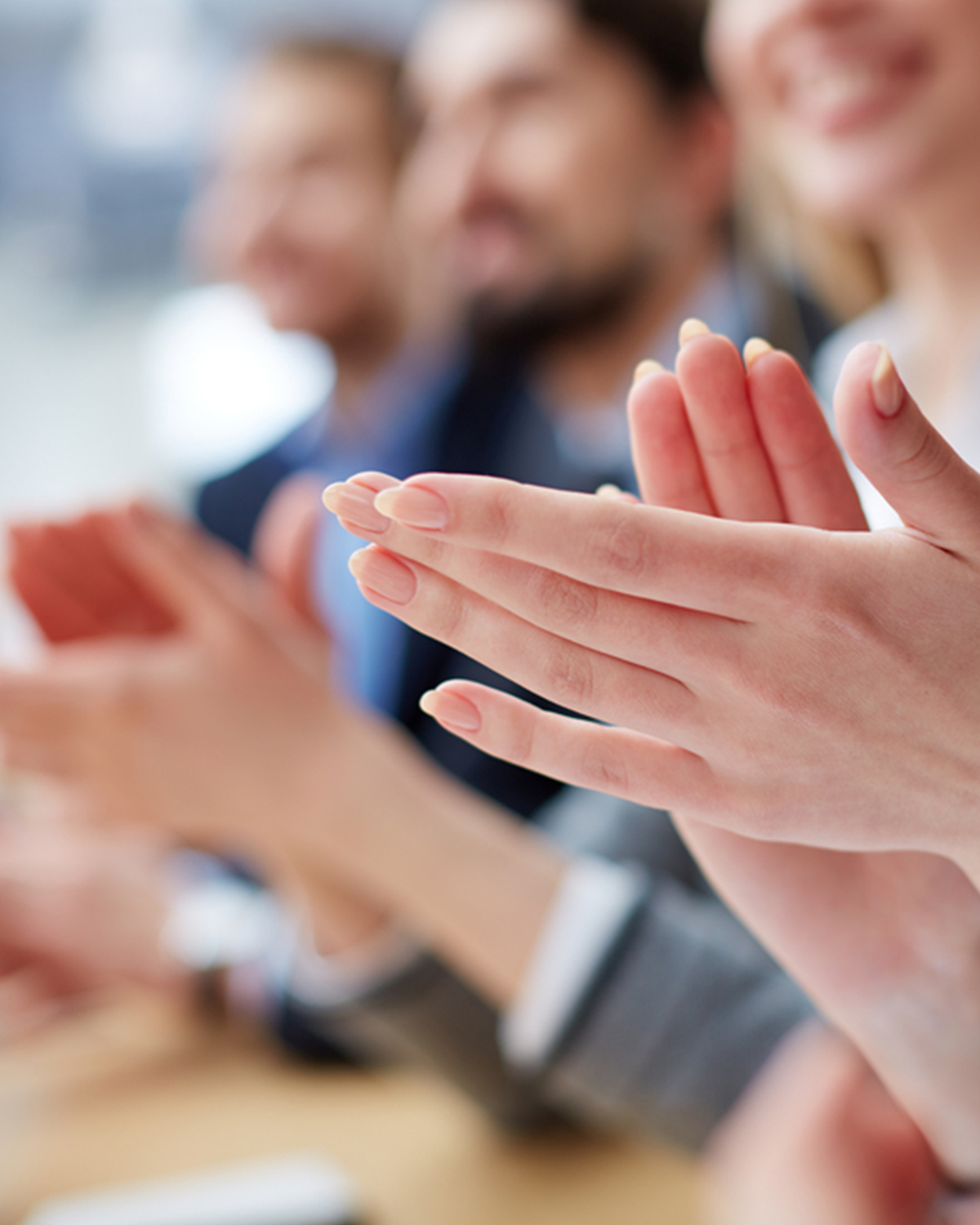 Create excitement.
We manufacture valuable products that inspire dreams and create excitement by combining high-tech and good taste.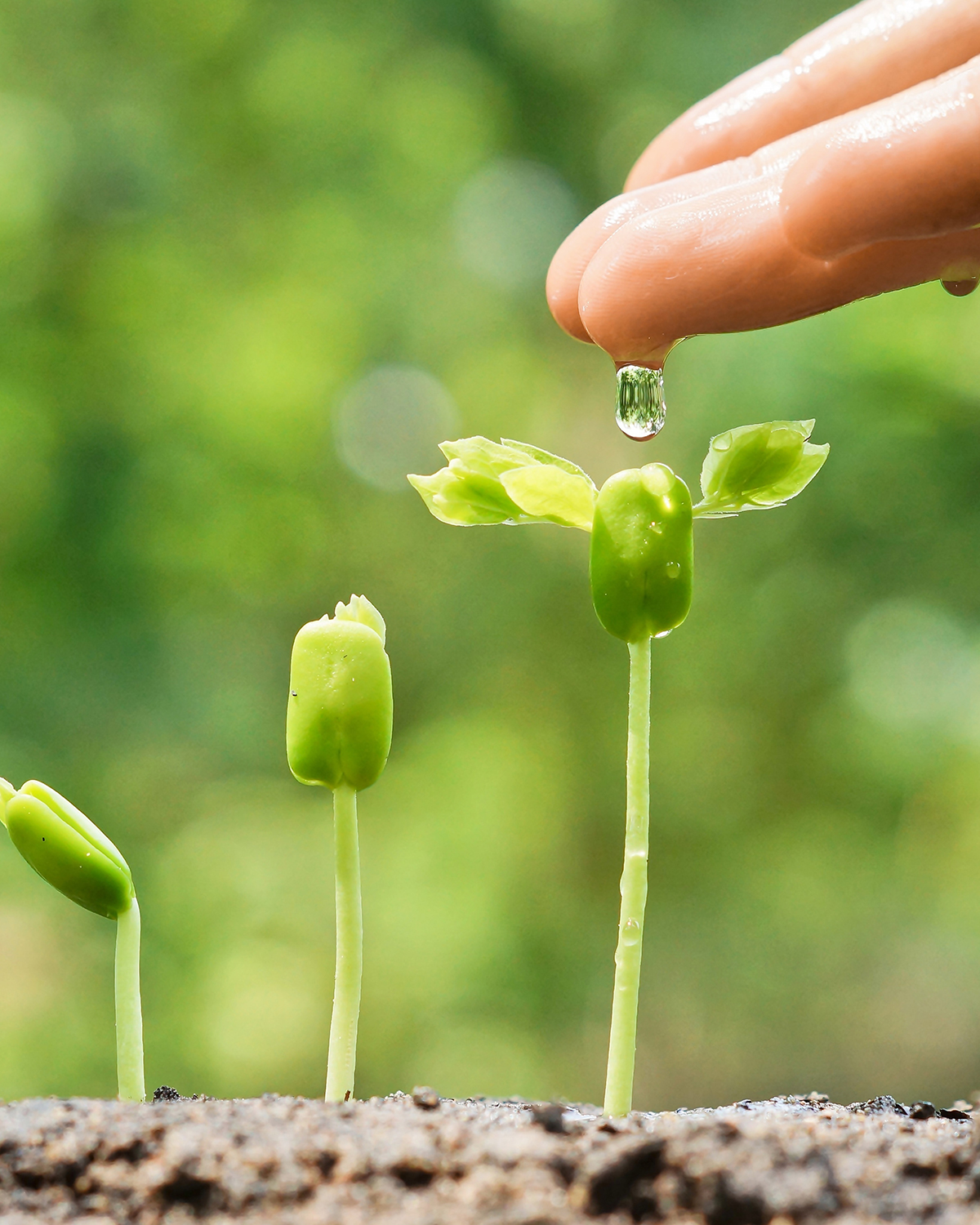 Contribute to the earth and society.
We contribute to social development through our business activities that promote environmental protection and an attractive, healthy, comfortable and safe lifestyle.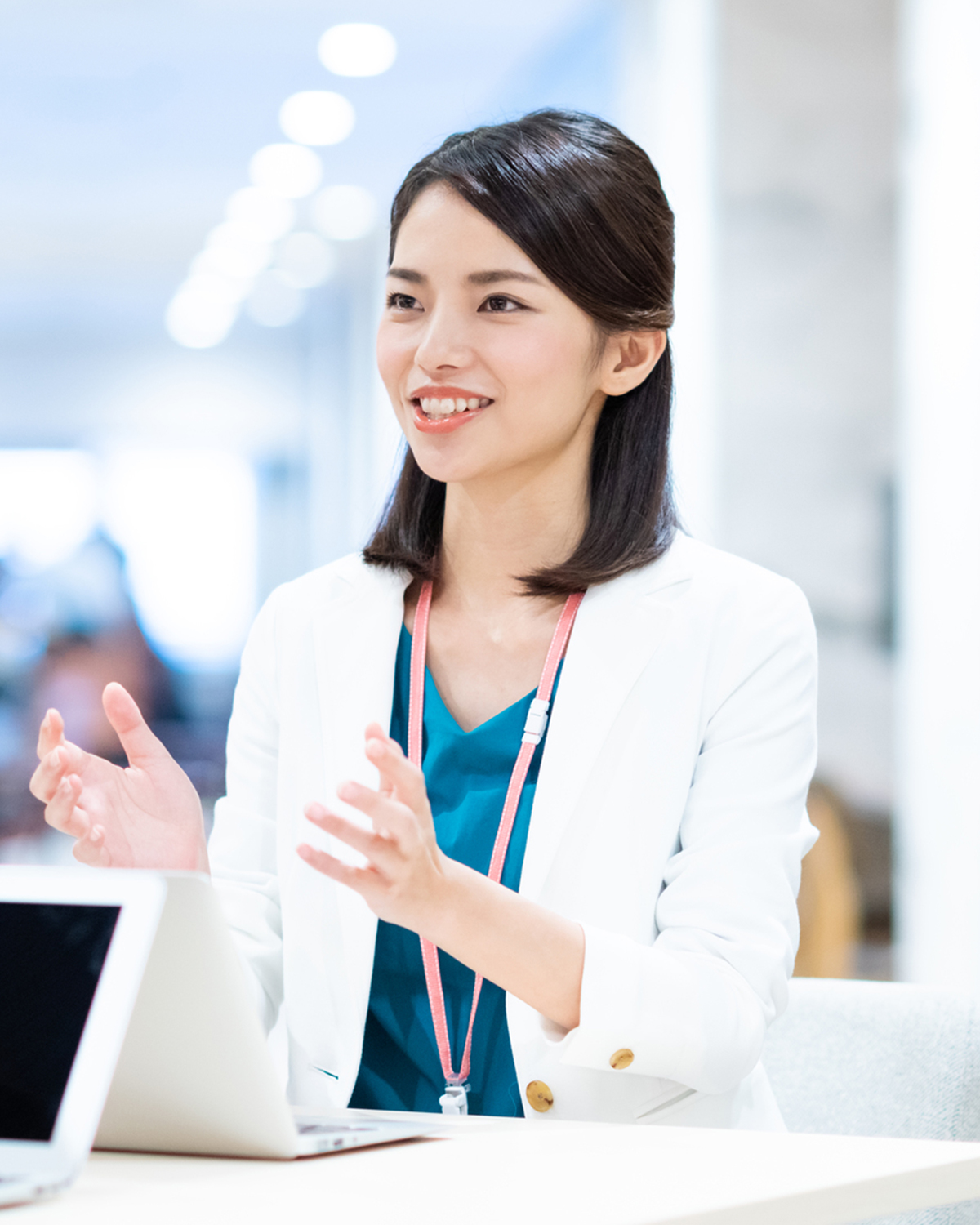 Develop along with our employees.
As our employees evolve, so does the company.