PRODUCT
Highly functional fabrics
Mosquito- and insect-repellent material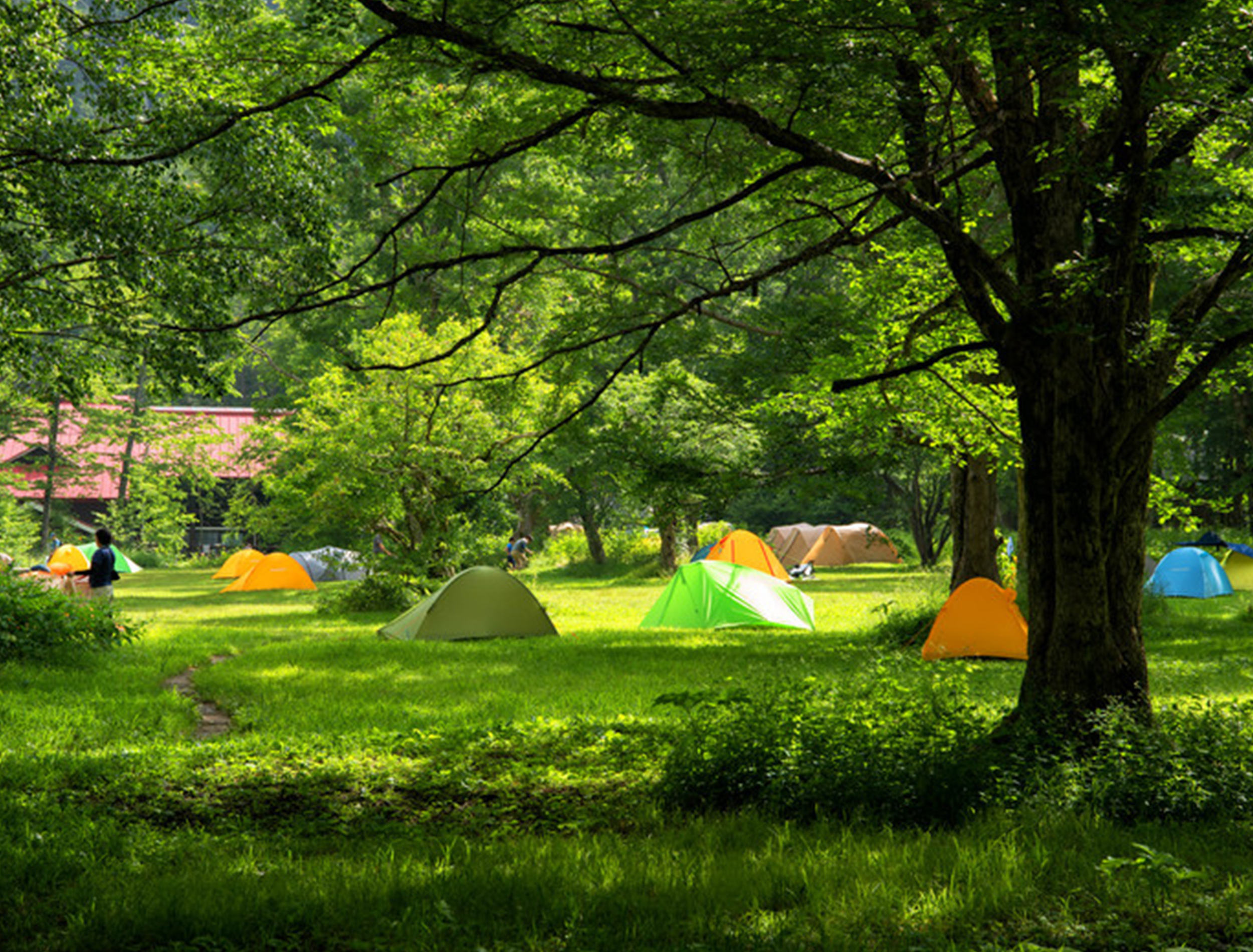 TRIENT
"TRIENT" is an insect repellent treated material for repelling insects such as mosquitoes. Perfect for various outdoor activities and gardening.
Excellent repellent effect against small flying insects such as flies and mosquitoes and as well as fleas and ticks.
Does not contain insecticide and is safe to use.
Excellent washing durability and long-lasting.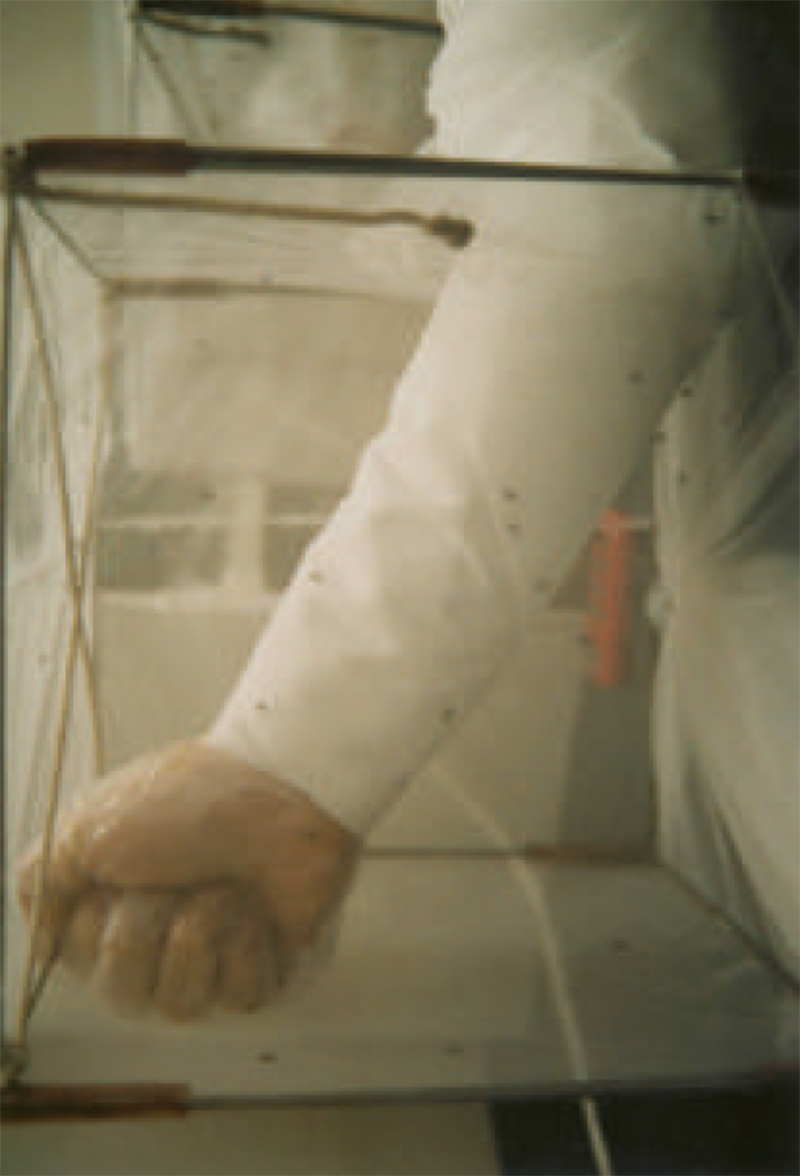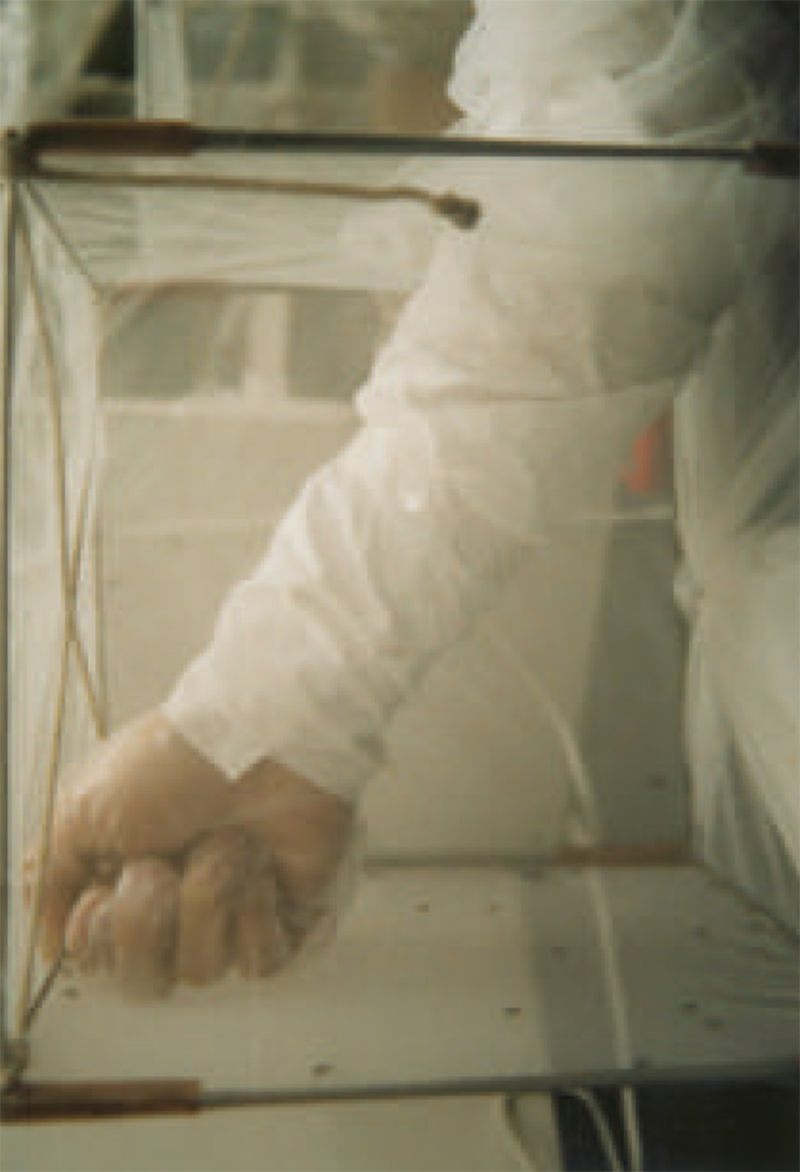 ↑Difficult for insects to approach