Fabric made with natural ingredients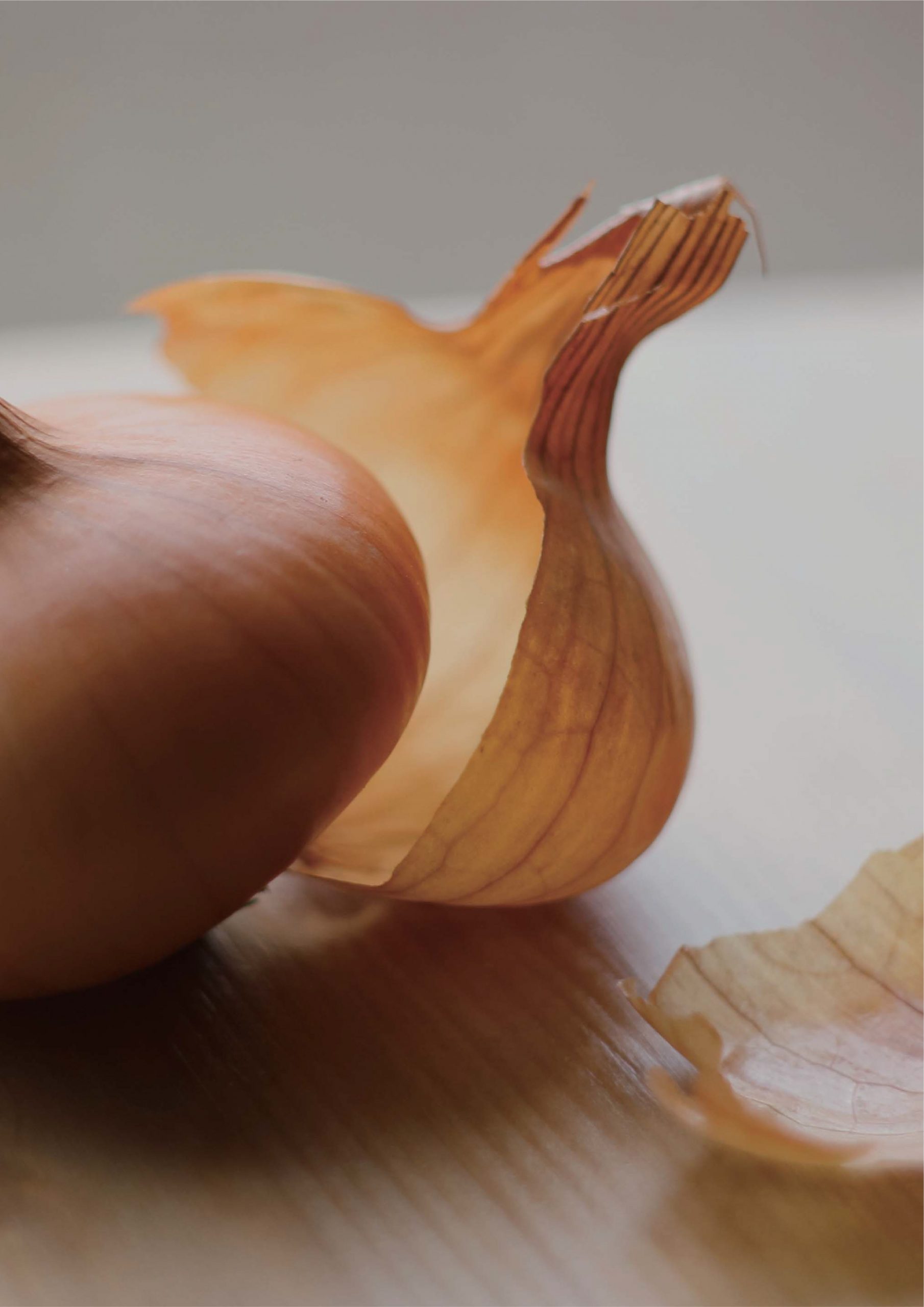 ONIBEGIE
Komatsu Matere is actively developing dyeing technologies that coexist with the environment to protect and preserve the global environment. "Onibegie®" is one of them. Onibegie® is an environmentally friendly material that uses and combines ingredients extracted from onion skin as a base and various natural ingredients.
[Onibegieの特徴]
An environment-conscious material made from natural ingredients.
Enables expression in a wide variety of synthetic fabrics.
Allows for natural expressions that are impossible with chemical dyes.
Possbile to combine with Komatsu Matere's high-level processing technology.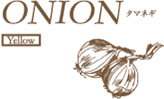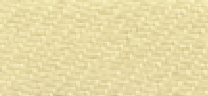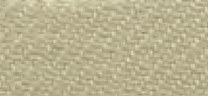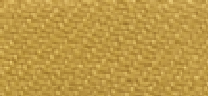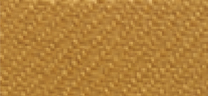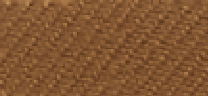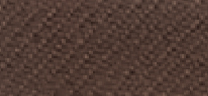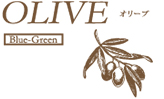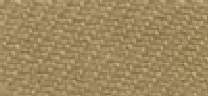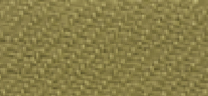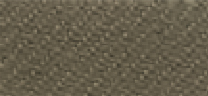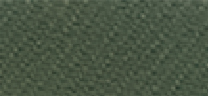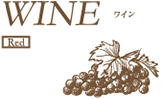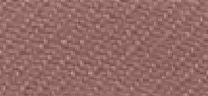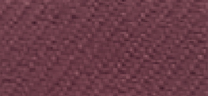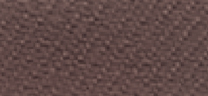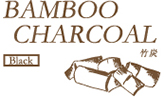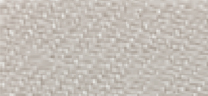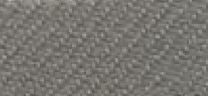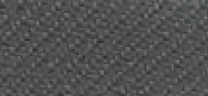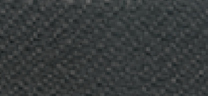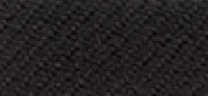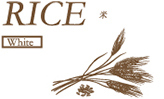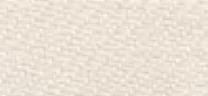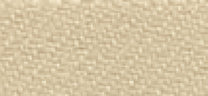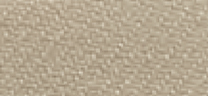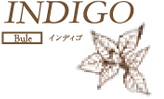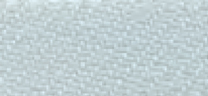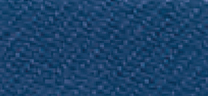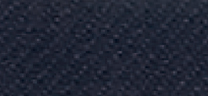 Gentle and natural pigments for the earth and people.
"Onibegie®" is gentle not only to the environment but also to the eyes of people.
"Onibegie®" is an eco-friendly material that uses natural ingredients to dye synthetic fibers. Reusing waste materials reduces waste, and using natural pigments reduces the burden on the environment.
It is our responsibility as a company to do the same.
"Onibegie®" reflects less ultraviolet rays, suppressing the amount of ultraviolet rays entering the eyes.
The natural colors made from natural pigments are not only beautiful but also gentle to the eyes.
Let us all do our part for the environment and use goods that are eco-friendly and be kind to our precious staff and customers.
"Onibegie®" will continue to offer not only functions and designs but also new values.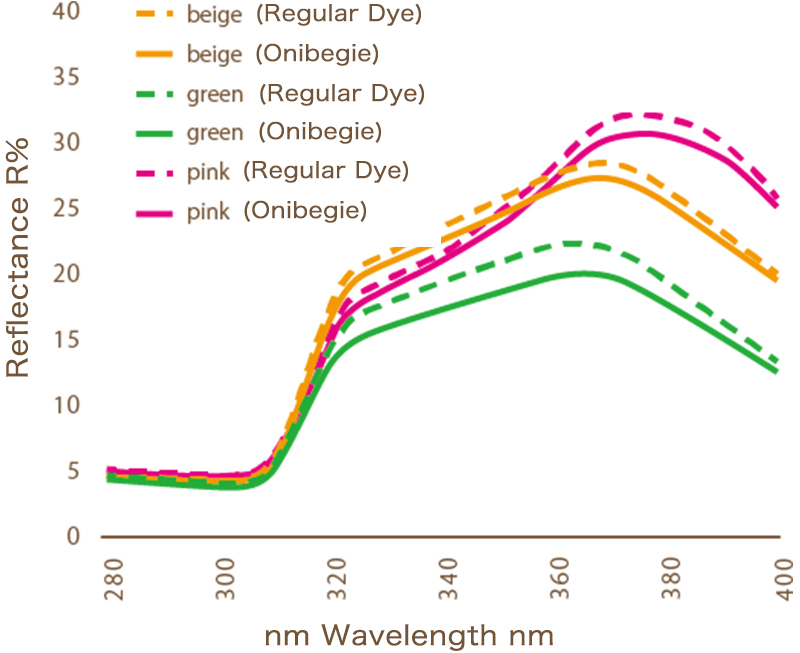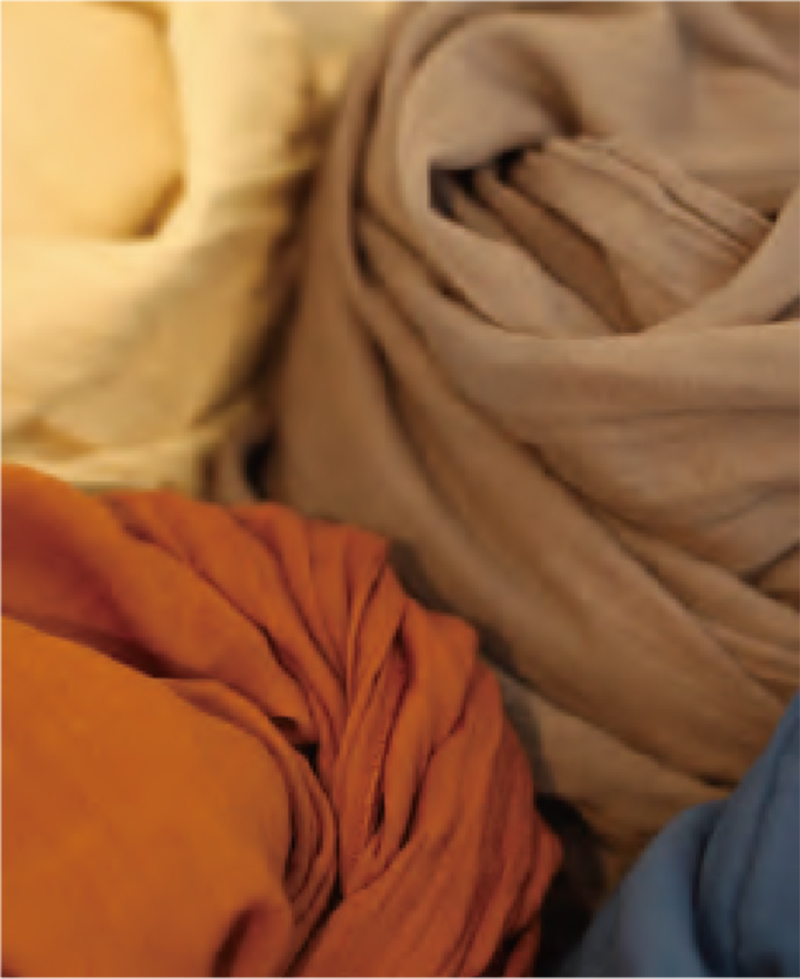 The story
behind the development of "Onibegie®"
「The canteen staff whose comment of "I can't get this vegetable stain off my white boots" inspired development
Could natural materials dye synthetic fibers?
There were many thoughts and feelings that went into the development and road to completion.
● The catalyst behind Onibegie® development
In the market nowadays, ethical thinking has spread, and people are seeking for safe and secure products that are friendly to the environment and ecosystems. Komatsu Matere has been developing materials that contribute to the preservation of the global environment. One of our goals was to find how to dye synthetic fibers with natural materials.
● The difficulties behind dyeing synthetic fibers with natural dyes
Dyeing synthetic fibers with conventional natural dyeing techniques hit a wall many times. Then, while we were having a meeting at the canteen, the canteen staff whose comment of "I can't get this vegetable stain off my white boots" inspired us to explore dyeing with vegetables.
● "Onion skin" as a dye with other natural materials -
As a result of testing with various vegetables, we found that the pigment from onion skin can efficiently dye synthetic fibers. When we dye with olive leaves, squeezed olives, wine, squeezed grapes, rice husks, bamboo charcoal, etc., we use onion pigment as our base. This approach lets the color to settle. For this reason, we named our product "Onibegie."
● The significance of natural pigments over chemical dyes -
Onibegie can express colors and textures unique to plants. For example, even the natural pigment in the color beige comprises of dozens of colors, and that is why this color has such a subtle depth. Another of its charms is that the longer it ages, the more flavorful it becomes. The fact that we have been able to express this subtle color in synthetic fiber is the greatest feature of "Onibegie®."