New leather that cannot be done with "leather"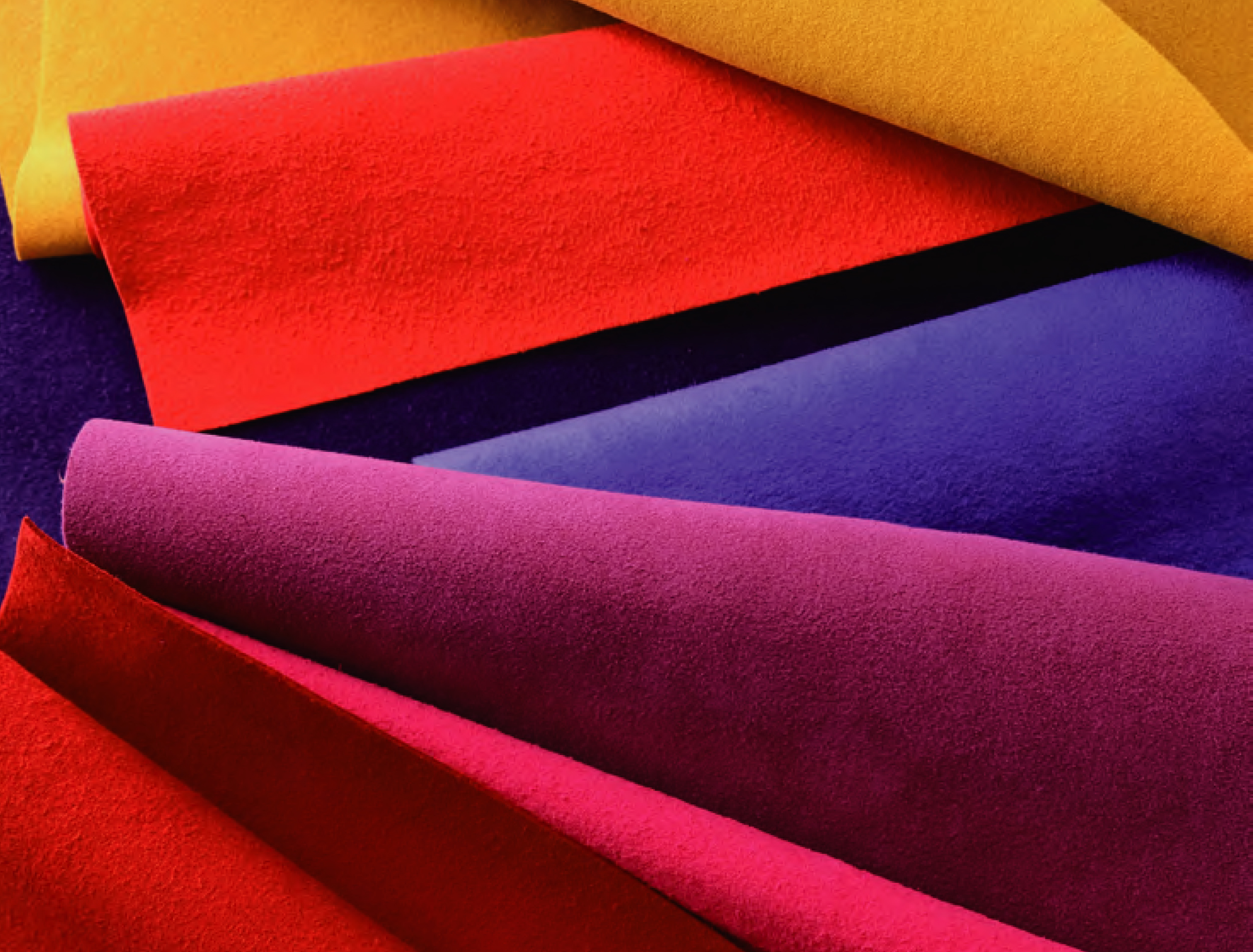 Komapelle
In a never before seen vivid color with a natural and unique texture
The color in Komapelle leather does not fade and is highly pigmented because there is no tanning process unique to genuine leather.
Komapelle is 30% lighter than the genuine leather and is non-chrome with a high-quality texture.
Komapelle is also excellent in anti-molding properties and is easy to maintain, removing the need to worry about color fading.
This new leather is cruelty-free and rich in expression.