New-generation product dyeing technology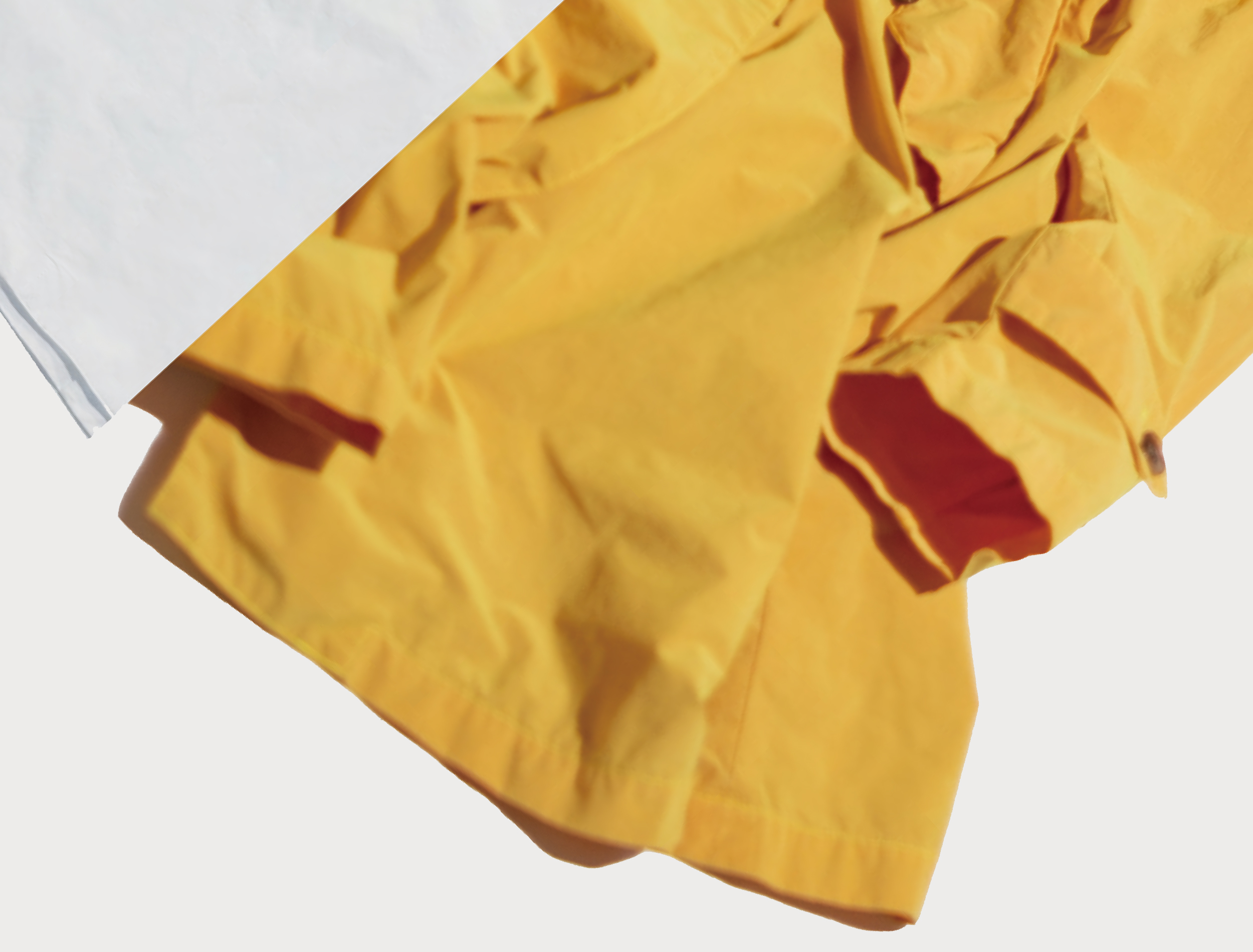 GAMEDYE
Transformation. The material changes.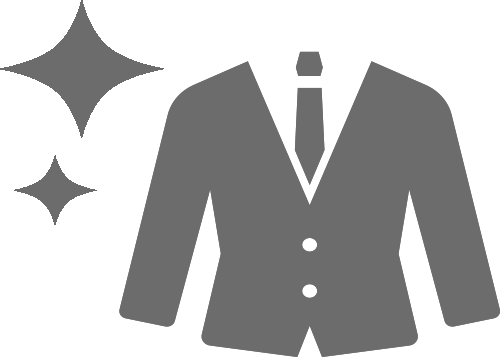 A vintage feel not found in synthetic fiber
The unique structure and dyeing technology of "GAMEDYE" gives each product the taste and texture as if just washed and dried, making it possible to express an elegant vintage look.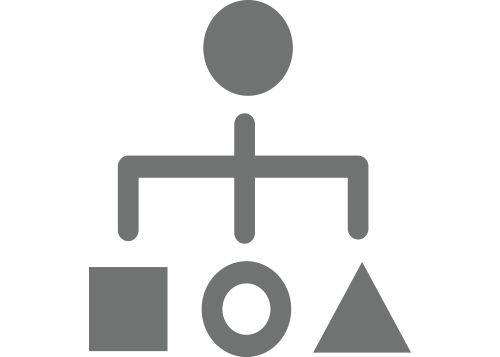 Post-processing for a variety of expressions
Combining "GAMEDYE" with Komatsu Matere's high-level post-processing technology adds uneven dye, wrinkle processing, and functional processing in addition to the hand-dyed look and texture.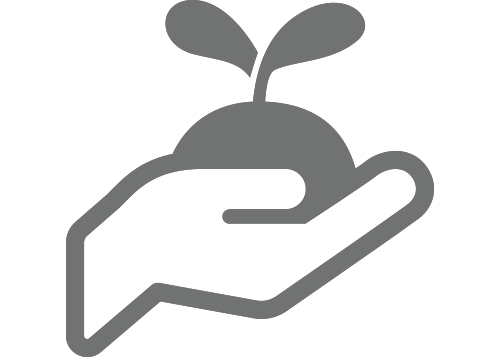 Environmental considerations to prevent waste
We can make it possible to produce as many small lots as necessary without leaving excess inventory. The elimination of waste also lets us develop a wide variety of colors. "GAMEDYE" is a material that is fun and sustainable for people.