Super Durable Water Repellent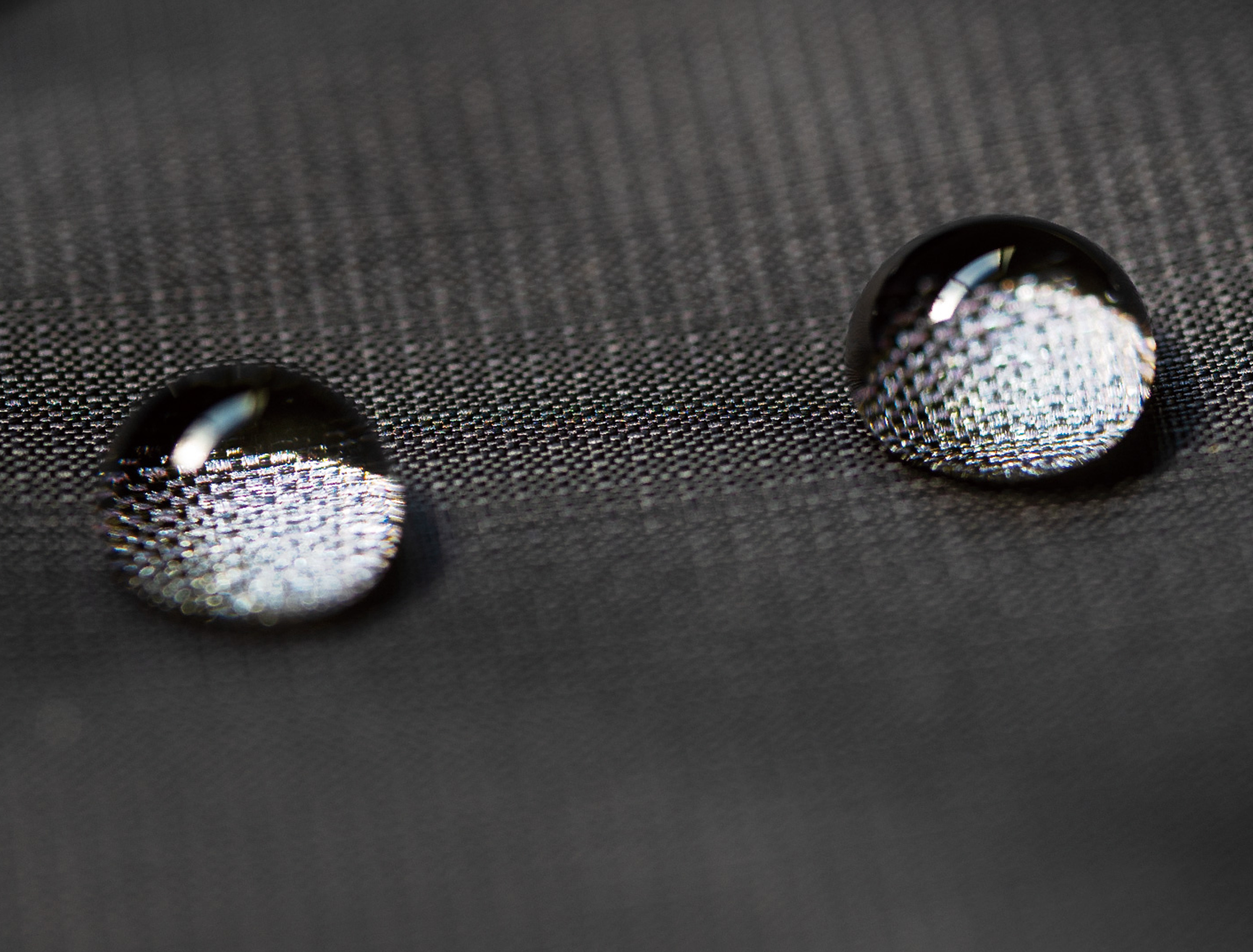 DANTOTSU HASSUI
Development history
Compared with wax and silicon-based processing agents, fluorine-based processing agents (C8 type) conventionally used for water repellent processing are said to have higher functionality. However, in 2006, the United States Department of Agriculture announced to eliminate the emission and inclusion of "PFOA*1" in products by 2015. As a result, the C8 type, including "PFOA," was replaced by the C6 type, not including "PFOA." This trend in recent years has accelerated, and manufacturers worldwide have been focusing on developing "PFOA-free" and fluorine-free water-repellent materials. We, too, have also been promoting the development of water-repellent materials using "PFOA-free" processing agents. As a result, we have developed a material that exhibits not only high water-repellency performance but also maintains water-repellency performance durability through our unique processing technology.
*1)Abbreviation for "perfluorooctanoic acid." A fluorine compound and is considered an environmental and safety concern because of its toxicity when ingested over a long period.
Features of DANTOTSU Water Repellent®
"DANTOTSU Water Repellent®" is excellent in durability in terms of (1) water repellency and (2) high water-repellency durability. Details are as follows:
① Excellent water repellency
As shown in Fig. 1, the contact angle between the fabric and water droplets is obtuse compared with our conventional product*2. This means that the contact area is smaller, and water droplets can roll off easier. This feature makes outstanding water drainage possible.
*2) PFOA free (C6 type water repellent is in use)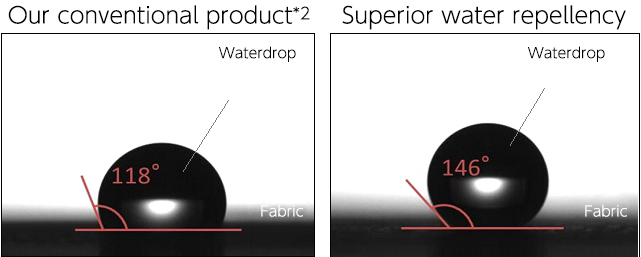 Fig. 1: Difference in water repellency by contact angle between fabric and water droplets
② High durability
As shown in Fig. 2, "DANTOTSU Water Repellent®" maintains water repellency even after 100 household washes. Our material is also resistant to abrasion and possesses water-repellency properties that do not degrade from daily life.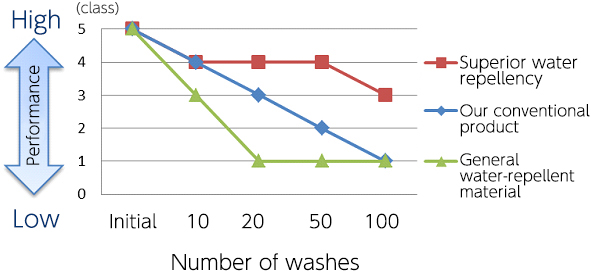 Figure 2: Difference in water repellency durability (spray method)
Applications of "DANTOTSU Water Repellent®"
スSports clothing, fashion clothing, uniform clothing, household goods, etc.