Antibacterial and deodorant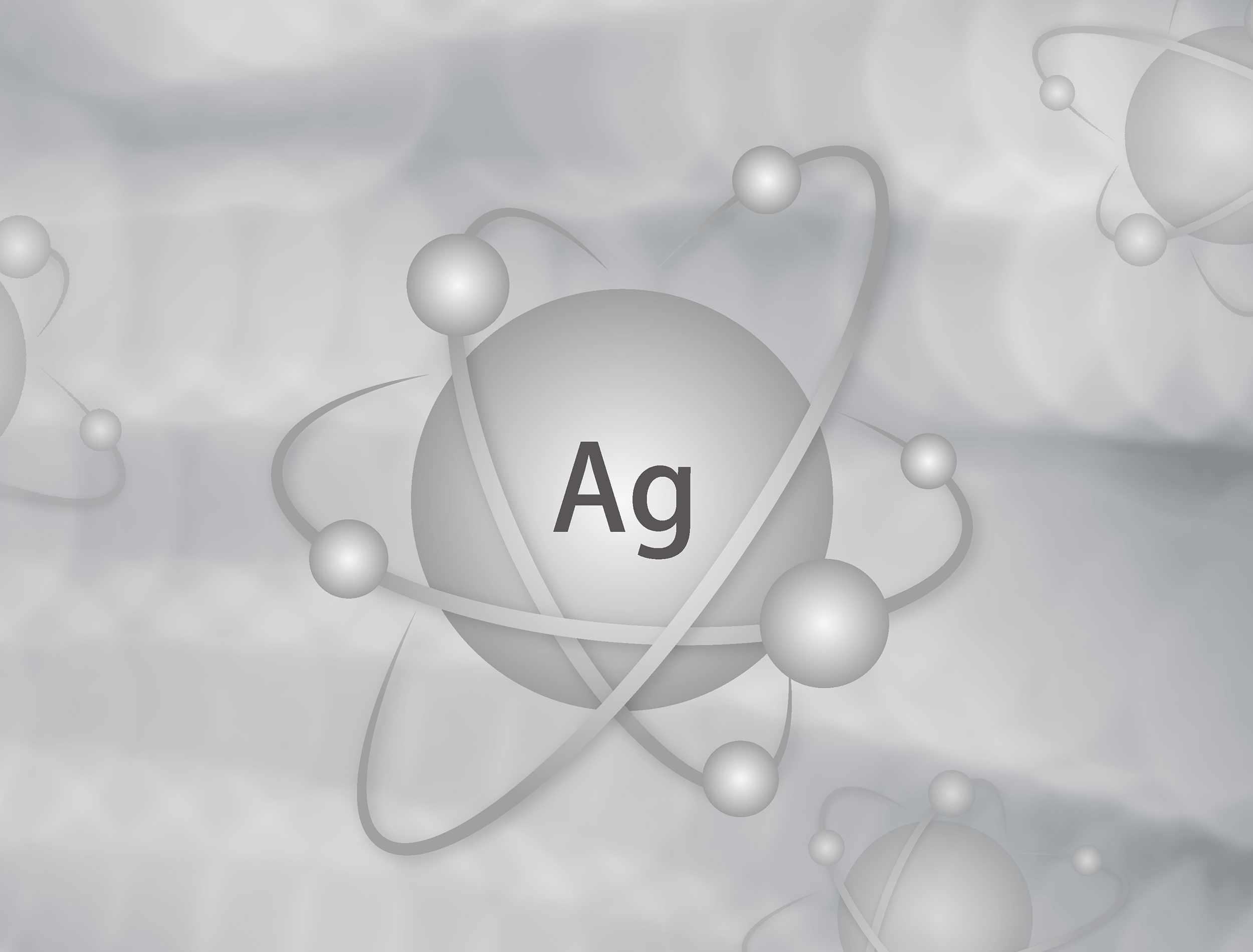 Bionics AG
Anti-Bacterial & Deodorant Fiber with Silver
Anti-Bacterial & Deodorant
Silver antibacterial agents provide antibacterial effects to the fiber and keep the material clean.

Washing durability
Durable enough to pass industrial use washing and maintain antibacterial effects for a long time.

Wide range of applications
Applicable for medical, sports, fashion, and all kinds of textile products.

SEK mark acquisition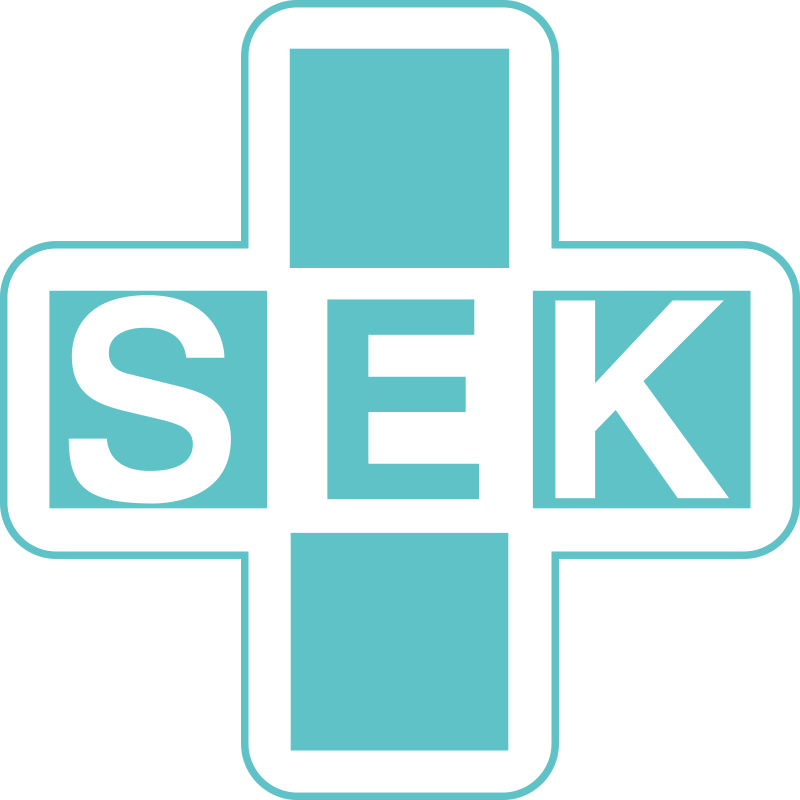 Anti-Bacterial & Deodorant Processing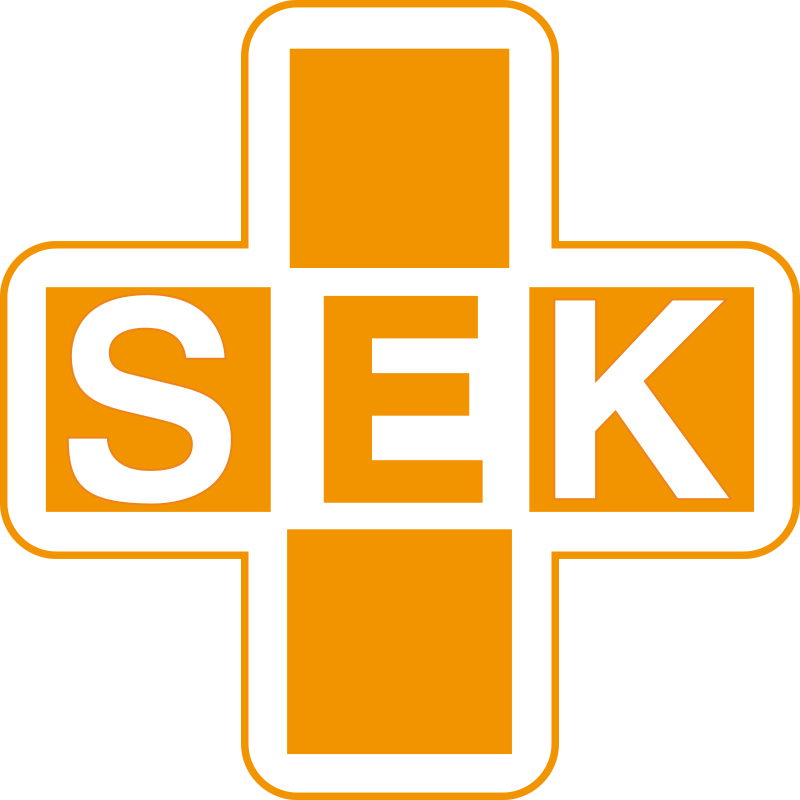 Fungistatic processing
(General Use)
Targets textile products for general households and food businesses.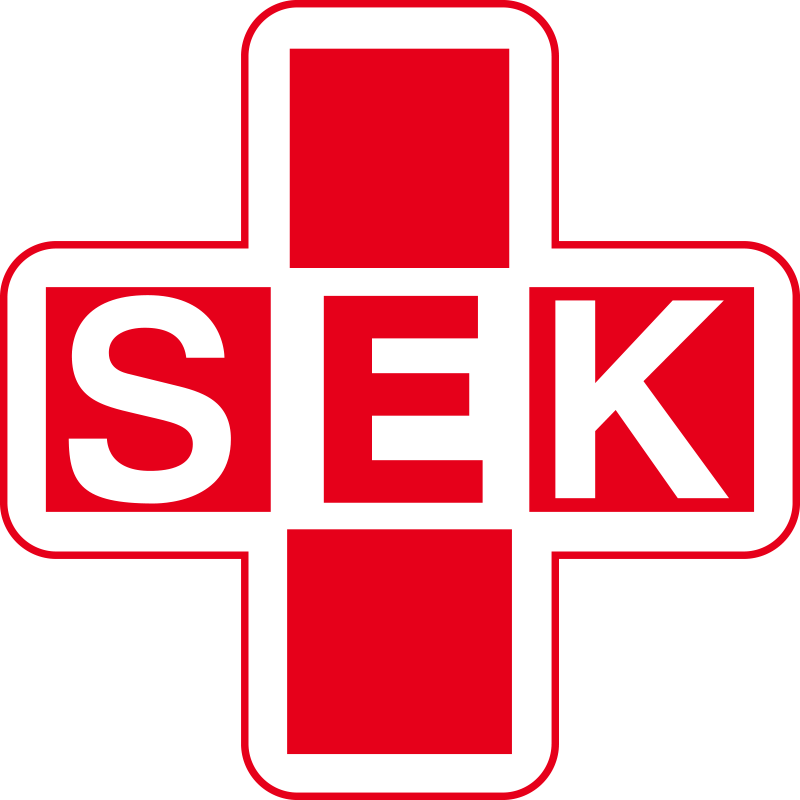 Fungistatic processing
(Specific Use)
Applicable to industrial textile products used in medical institutions, nursing homes, etc. Environmentally friendly for the world.
Uses antibacterial agents that meet international standards for safety and environmental considerations such as ECOTEX ®, EPA, and BPR.