Antibacterial material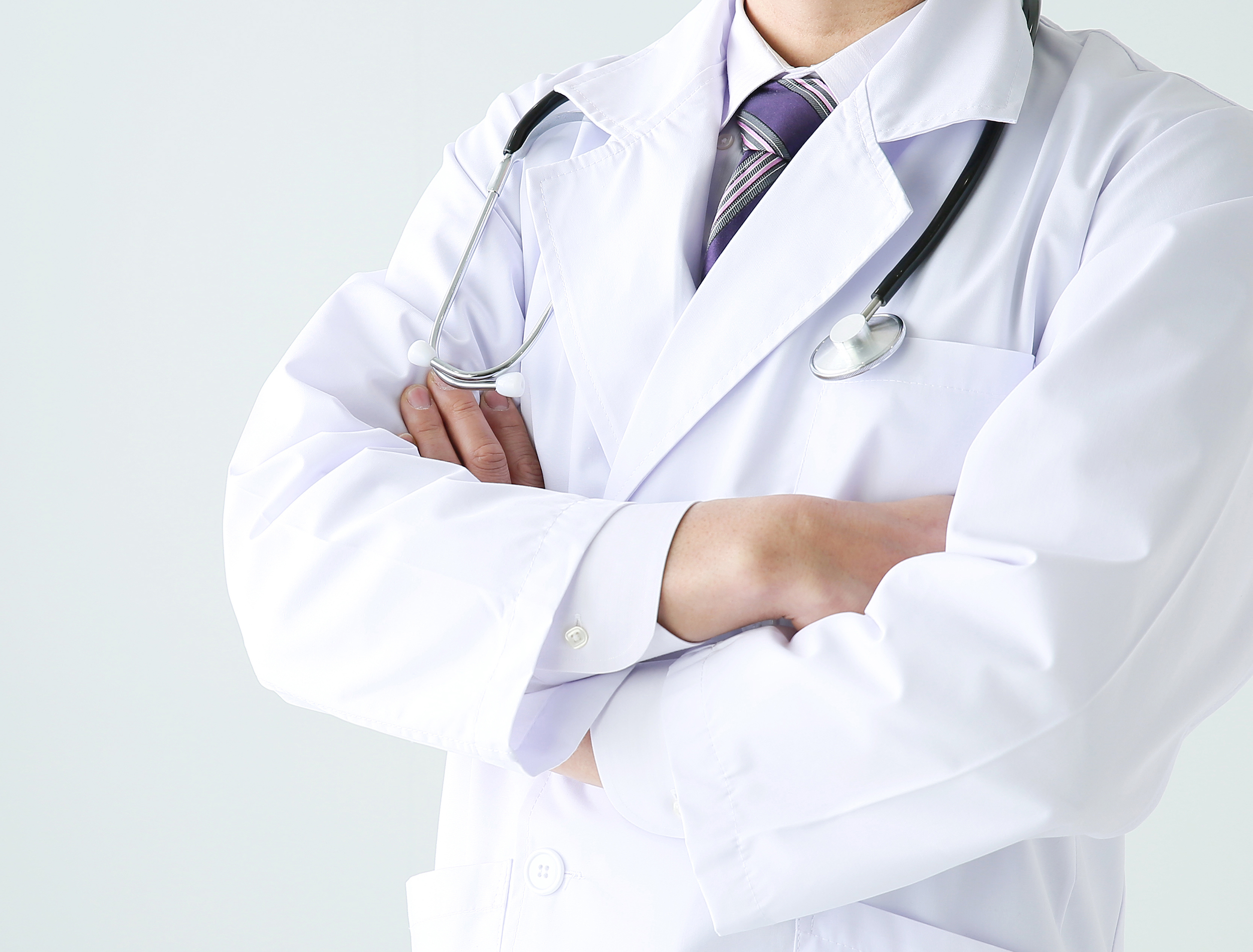 Bio Guard
advanced antibacterial processed fabric that also covers the medical field *1
Safety and security
Bioguard® uses antibacterial agents that meet SEK mark safety standards.
Fungistatic function
Antibacterial agents are adhered to the inside of the polyester fiber from the surface to provide high degrees of antibacterial properties.
Washing durability
Bioguard® can withstand industrial washing and can support combination with other functions such as water absorption, antistatic, soil release, and flameproof.
※1: Bioguard® is an antibacterial treatment specialized for polyester.
The SEK mark acquisitionedBioguard inhibits the growth of skin flora and harmful bacteria on the fiber.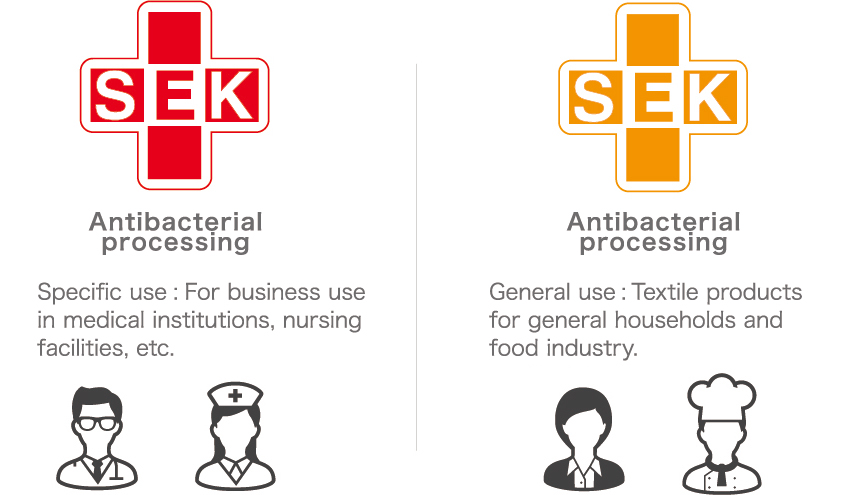 ■List of bacteria subject to SEK mark
Anti-Bacterial & Deodorant Processing
Antibacterial processing
Specific use
General use

Test species

Staphylococcus aureus
●
●
●
Klebsiella pneumoniae
-
●
●
Pseudomonas aeruginosa
-
○
○
Escherichia coli (E. coli)
-
○
○
MRSA
-
●
-
(● indicates essential bacteria to be tested)
○ indicates optional bacteria
※Bioguard® does not carry antibacterial & deodorant (blue).