Fabric made with natural ingredients

begie-begie
■Development history
Plants rooted firmly in the earth and bathed in the bounties of the sun are full of infinite vitality. Humans have been living in harmony with plants since ancient times and have maintained a balance by the bounties of nature.However, in modern times, where science and technology have developed, many say that we are more susceptible to the influence of artificial materials and that this has brought about changes to the global environment. Against this background, this has become a major theme for us living in the modern age to raise interest in ecology and sustainability for the conservation of the global environment.
To realize the benefits of plants in textile materials, we aimed to develop a new dyeing technology based on the theme of "conservation of the global environment and coexistence with humans." As a result, we evolved Onibegi® and launched begie-begie, which has plant-derived functionality.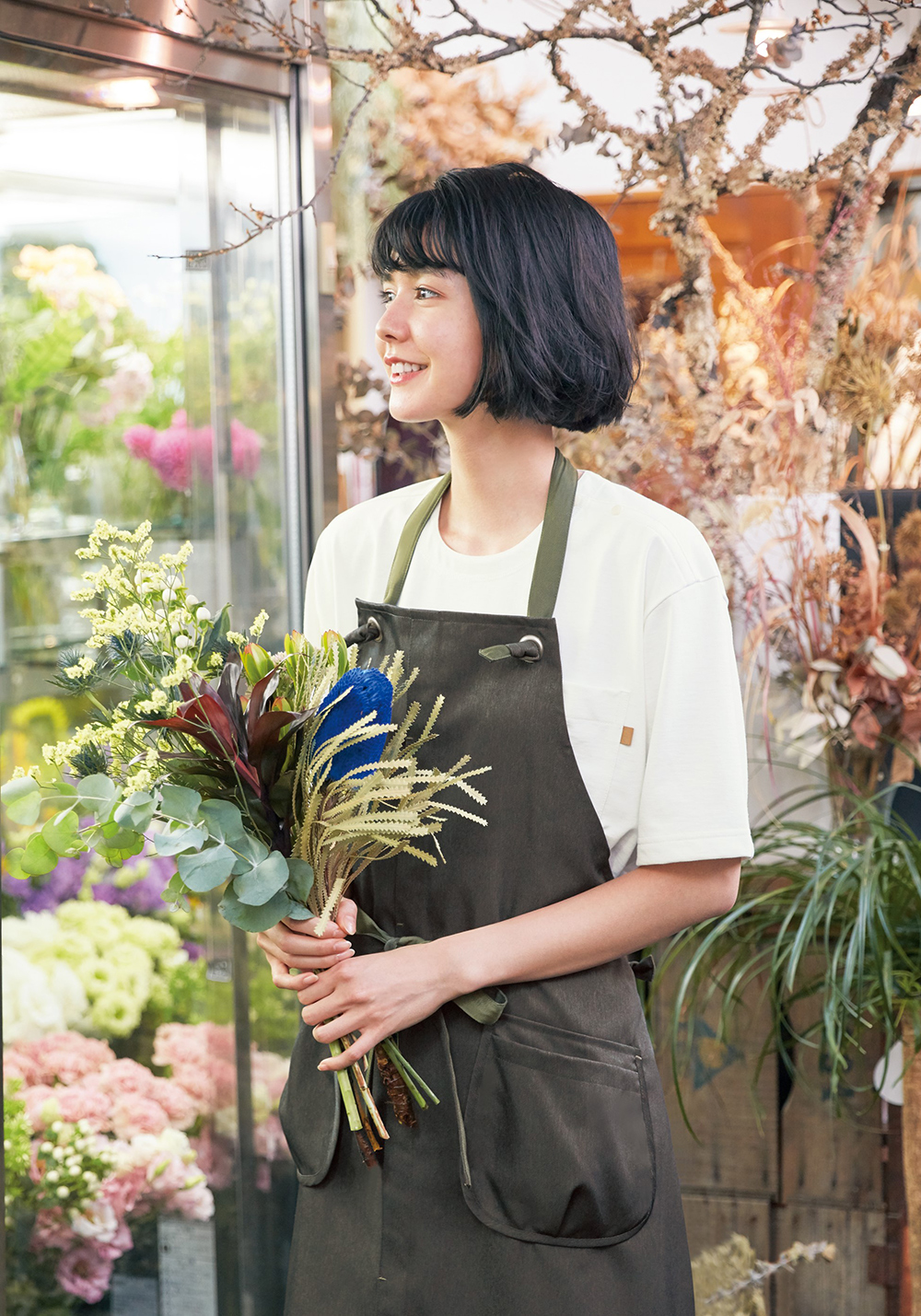 ■Plant-Derived Functionality
"begie-begie" has the following three functions in addition to having a natural color derived from plants.
(1) In the spring and summer season, the water absorbing and diffusing properties retain sweat to keep you cool
With its excellent water absorption and diffusion properties, beige-beige absorbs sweat more easily than ordinary polyester dyeing products and has a moisture diffusion area twice as large. By spreading moisture over a wide area, the vaporization cooling effect also expands.

Fig.1 Thermograph image
(2) In the fall and winter seasons, begie-begie retains moisture
The moisture permeability of our fabric is reduced by more than 5% compared to regular polyester dyeing.
Reducing the amount of moisture that escapes to the outside decreases the humidity inside the fabric.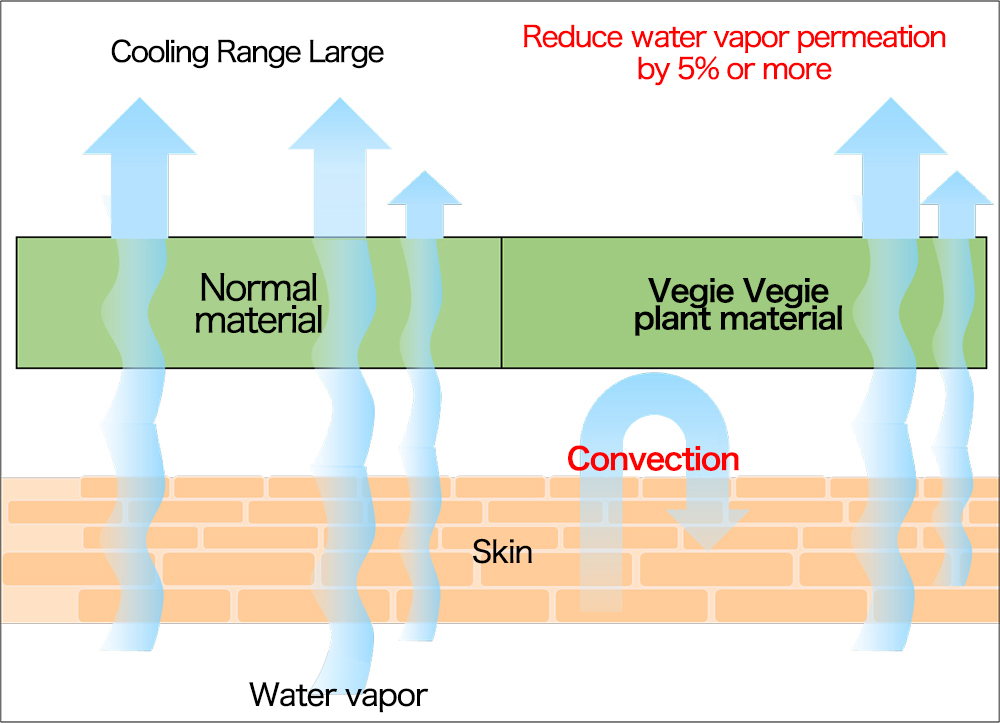 Fig.2 Water vapor transmission image
(3) "Clean" with antibacterial and deodorant effects
Chitosan is a naturally derived ingredient and possesses antibacterial and deodorant effects.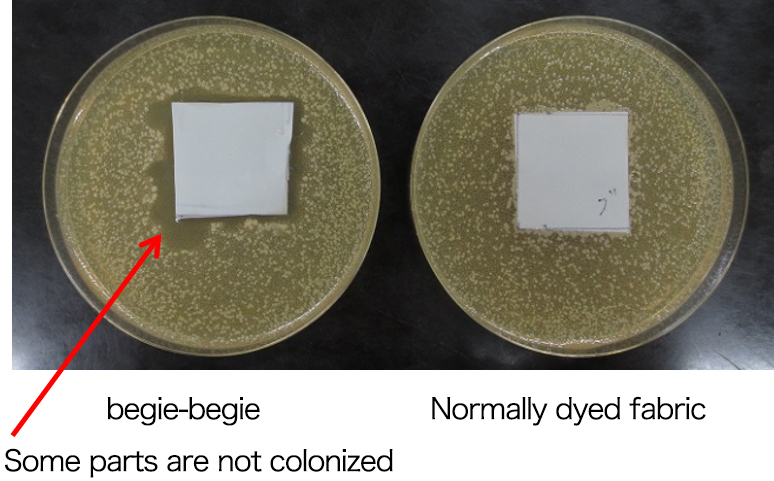 Fig.3 Antibacterial effect against Staphylococcus aureus
■Application development
Clothing applications such as fashion, casual, uniform, sports, sleepwear, bedding