Hemp synthetic fabric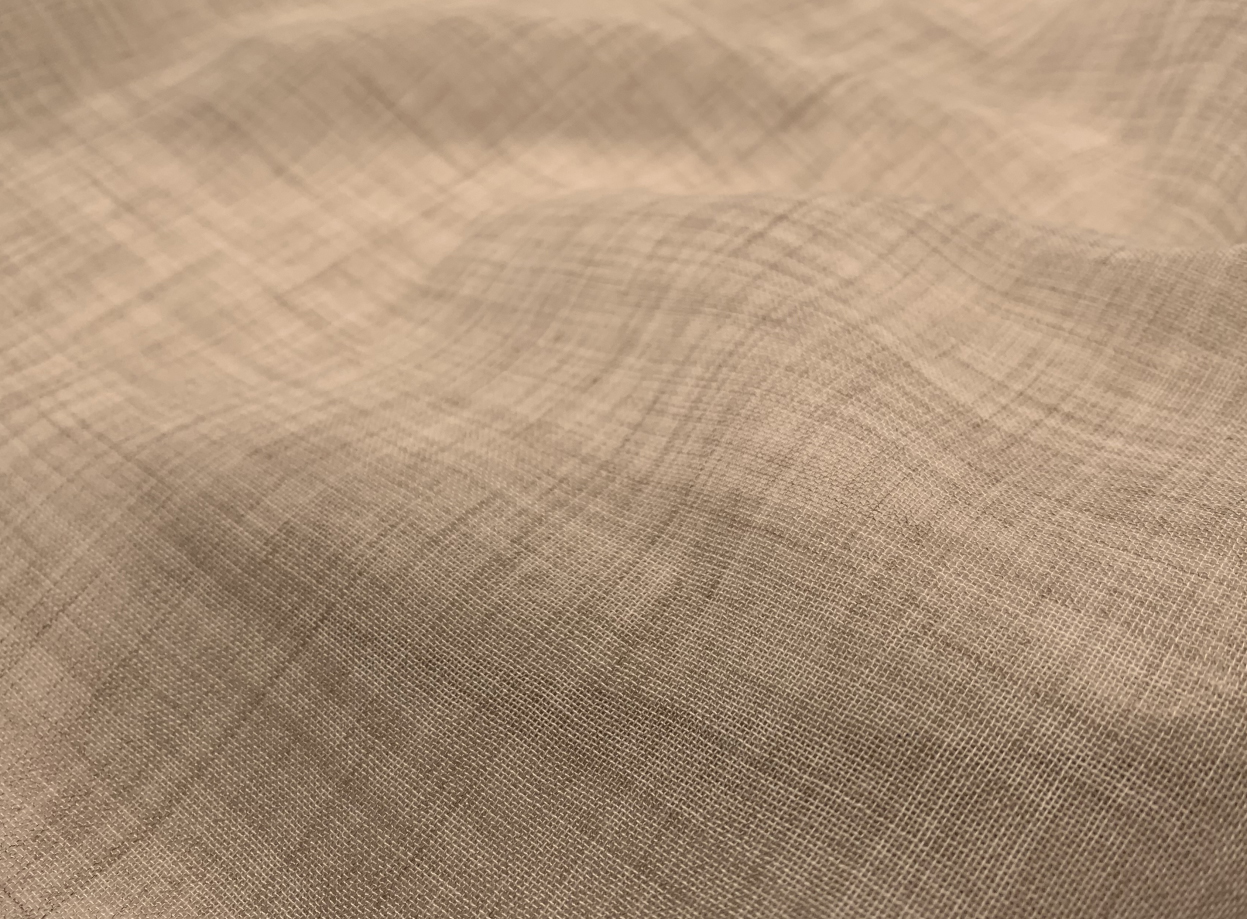 Asako
Hemp synthetic fabric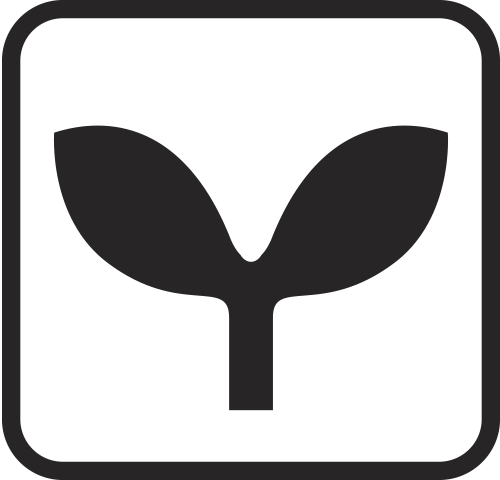 Contains natural powders

Dimensional stability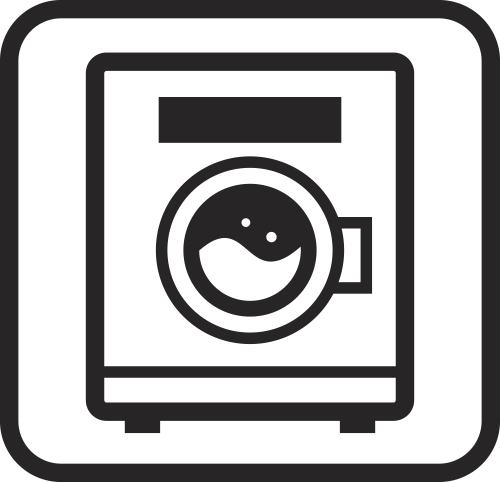 Washable at home
Asako is a polyester fiber coated with plant-derived micro-powders for creating a dry like hemp feel.
While maintaining the easy-care characteristic of synthetic fibers, Asako has a natural look and firm feeling.
Allows for luster and functional processing, which is not easy for natural hemp.
Asako is a comfortable and home washable linen fabric.