polyester organdie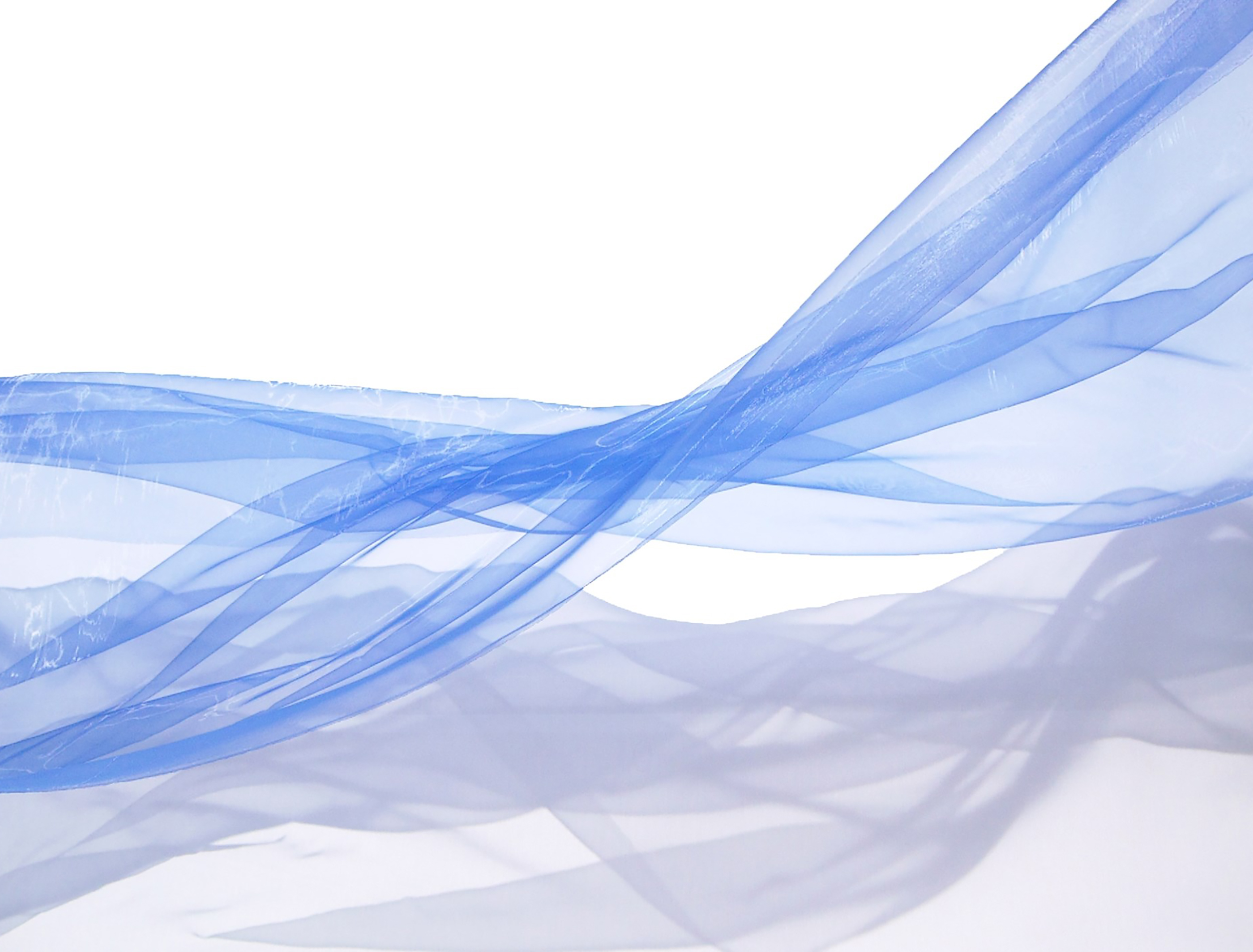 Amaike Super Organza
The concept for this product is wind, water and light.
Like wearing air with the moist, smooth feeling of water; resembling glittering reflections on the surface of water.
What is Amaike Super Organza?
This is a polyester organdie woven with a thin yarn of 7 denier/27 micron, one fifth to one sixth of the width of a hair, which was developed using our superior technology that cannot be imitated.
The fabric is extremely light, weighing just 10g/m2. Our thinnest fabric weighs 5g/m2, offering remarkable lightness.
The fabric holds heat and protects against cool air from air-conditioners and the winter cold, with the appearance of a light garment. When you wear a garment made of Amaike Super Organza, you will not feel its weight, and you will be surprised by its air-like lightness.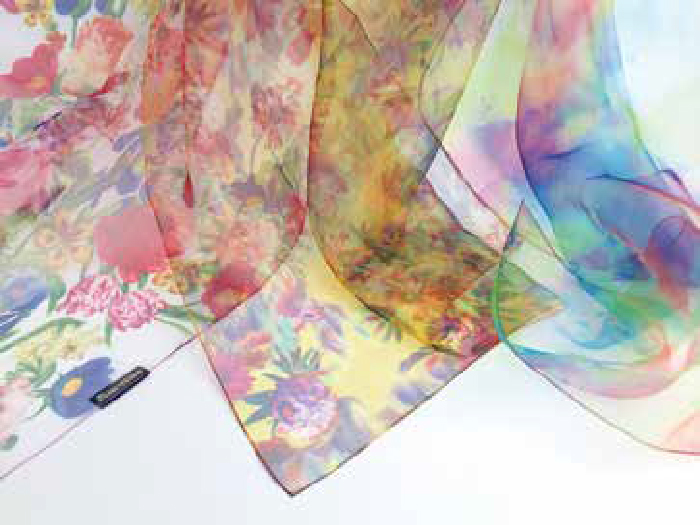 The cloth is printed by means of digital transfer printing that reproduces the details of multicolor pictures using a small quantity of dye. This is an
ecological printing method that does not cause water pollution. There is almost no color loss or fading.
Please enjoy the distinctive transparency and layered colors of "Amaike Super Organza".
Handling Notes:



Iron at a moderate temperature, covered by a cloth.
(Pleated products cannot be ironed.)
Please handle carefully; it is easily damaged by rubbing and scratching.