New sensation wool-like fabric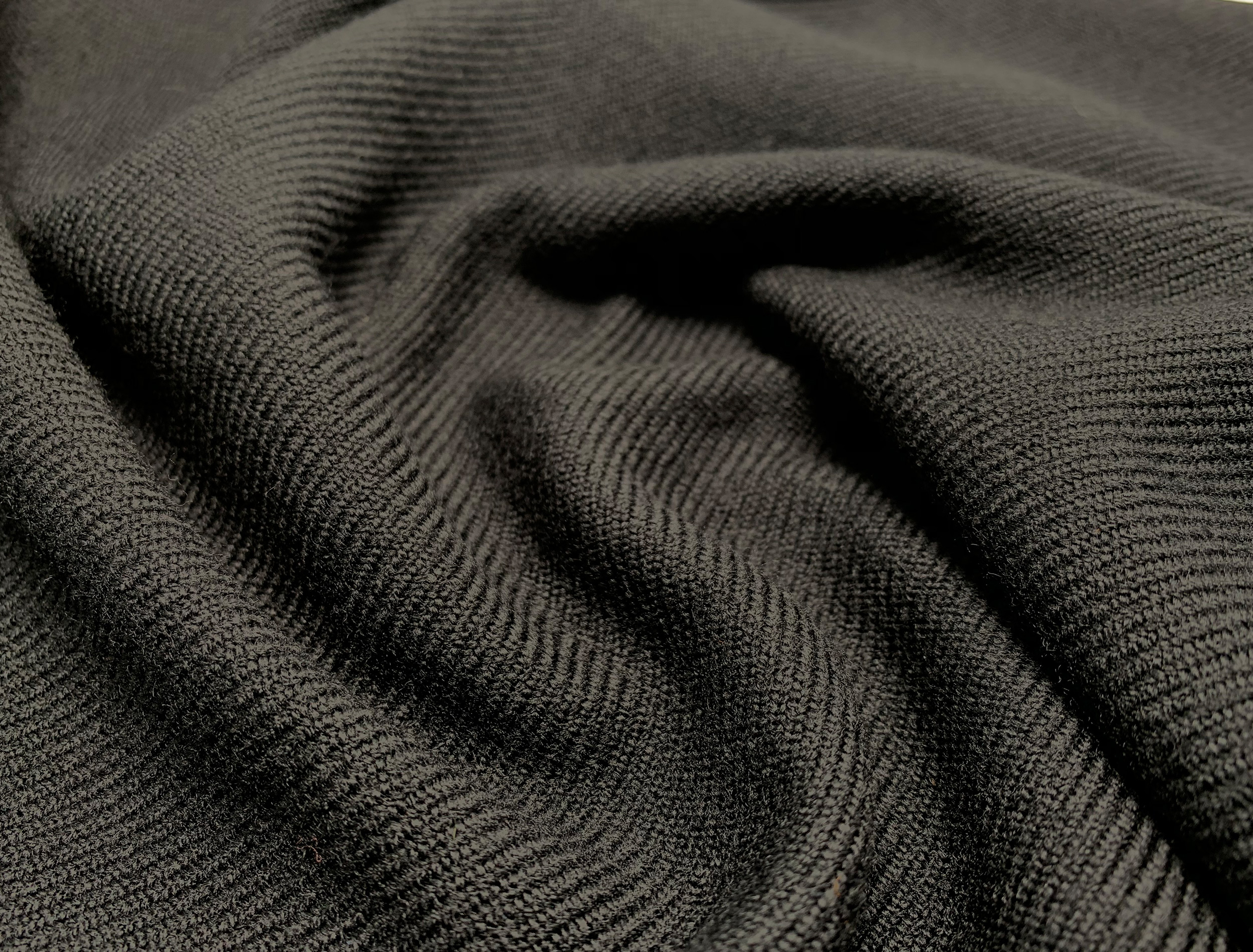 Karl Karl-KS
Development history
"Karl Karl-KS®" is a new material derived from Karl Karl® by I.S.T. Co., Ltd. (Head Office: Otsu City, Shiga Prefecture, President: Hanne Toshiko, from now on referred to as "I.S.T."). Karl Karl-KS® was developed by combining Komatsu Matere's high-level post-processing technology for creating new differentiated synthetic fiber materials. Although being made of synthetic fiber, Karl Karl-KS® introduces a "new feeling to synthetic fiber material" with a texture and function that transcends natural materials through joint development.
For two years after the development in 2015, we continued to improve the material. Now, we are proud to announce the evolution model of Karl Karl-KS® with more variations and functions than ever before.
【Karl Karl®】
Airy special material " Karl Karl" is a high-grade wool product originally developed by I.S.T. This product features a greatly inflated thread structure, a sense of volume, and a very light and soft texture. This product made of Karl Karl" is very light compared to the volume of the appearance.
By this, you can propose a new type of item overturning conventional common sense.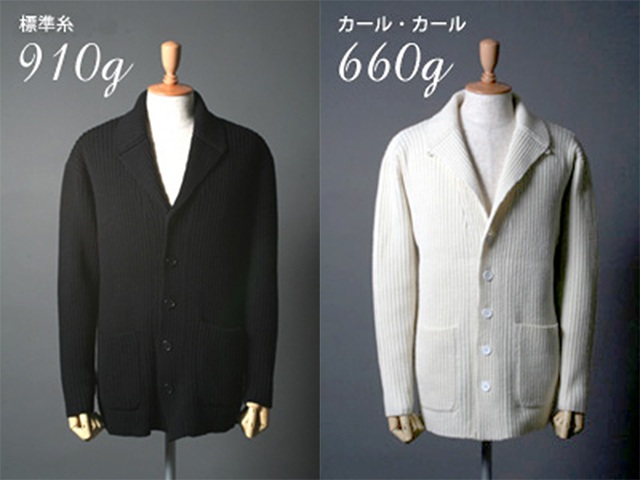 Features of Karl Karl-KS®
Developed jointly by Komatsu Matere and I.S.T., the Karl Karl-KS® has the following outstanding features.
① Light and fluffy
Comparison use between Karl Karl-KS® and regular polyester yarn (P.E.T.):
< Post-processing example >
・About 30% weight reduction at same volume
・About 30% thickness increase at same weight
These results show that Karl Karl-KS® is lighter and fluffier than the conventional product.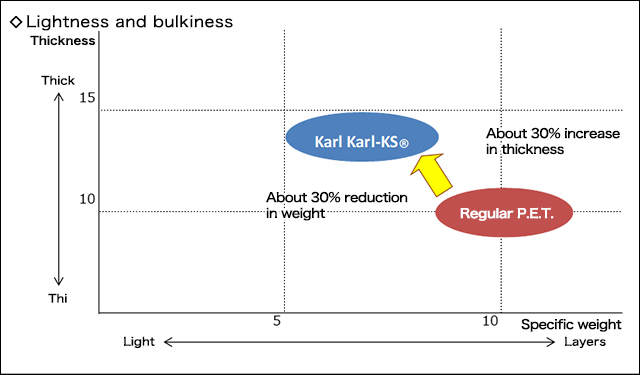 Lightness and Bulkiness of Karl Karl-KS®
* Specific weight: Weight per square meter of cloth
②Light and warm
Karl Karl-KS® is more voluminous and lighter compared to other wool material at the same specific weight.。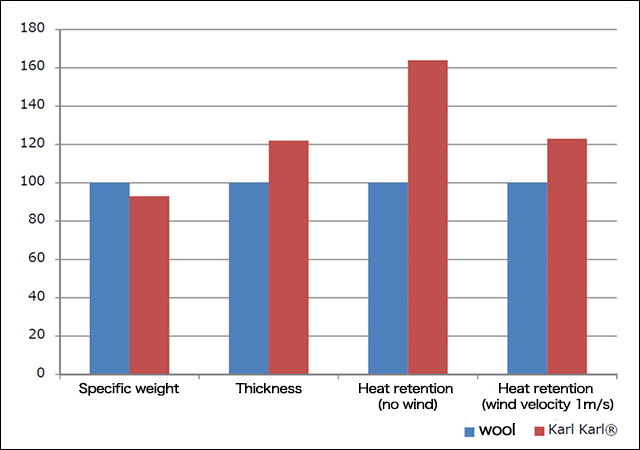 Figure 2 Karl Karl-KS® Thermal Insulation
③Various functions
Karl Karl-KS® can demonstrate various functions thanks to its special processing.
・Durable water repellency:
Corresponds to a level 3 water repellency after 20 washes at home.
・Moisture permeability and waterproof:
Demonstrates moisture permeable and waterproof performance through combination with our moisture permeable and waterproof material "SATOS®" (Cytos).
Applications
Fashion clothing, sportswear, general interior, bags, shoes
Sales plan
One billion yen after three years