Gentle on the skin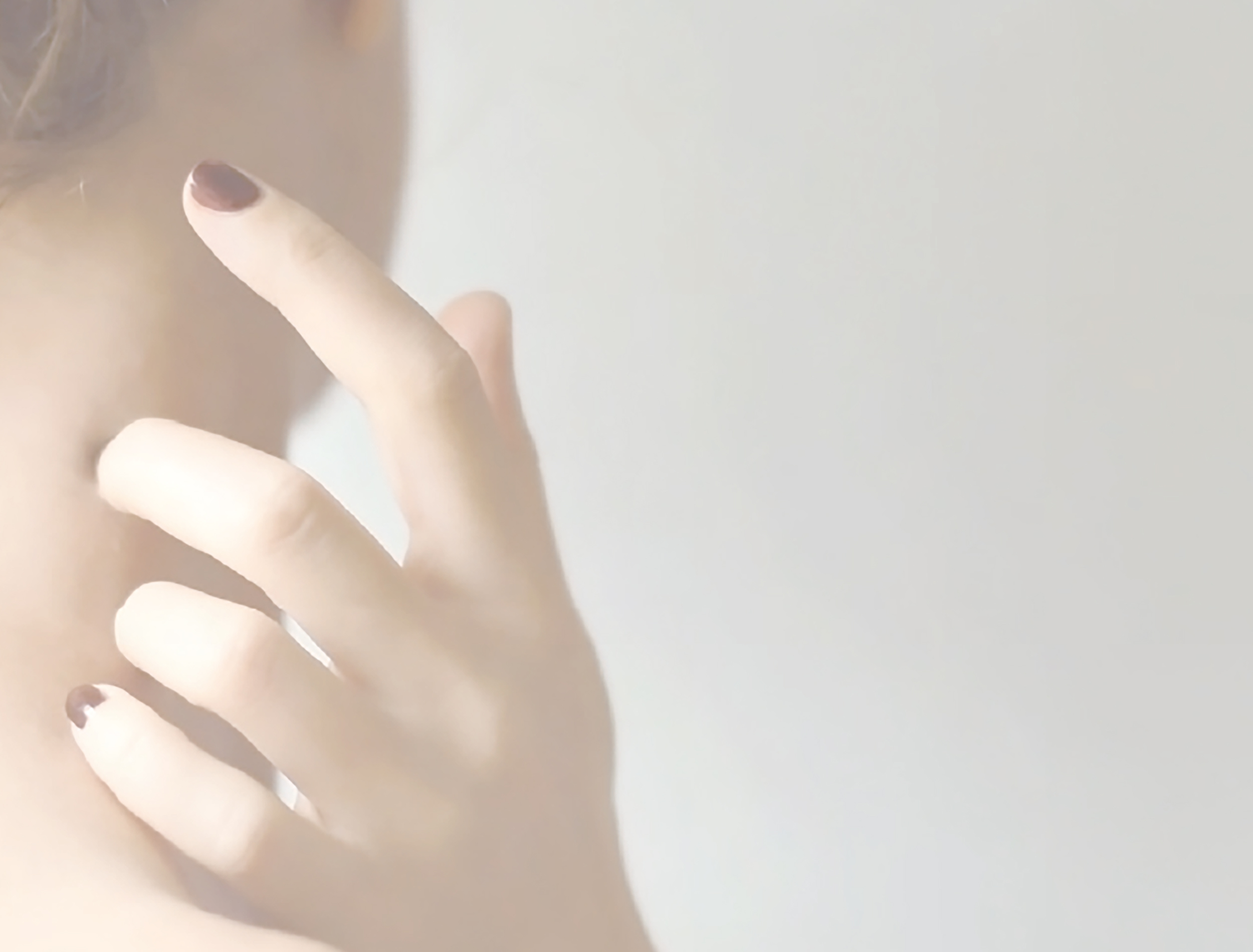 BIOSEIM
Human-friendly fabric to support skin
This fabric contains a phospholipid polymer, which has a structure similar to phospholipid, a component of human cell membrane.
Fabric covered with phospholipid polymer has moisture-retaining and hypoallergenic properties, making it a skin-friendly material.
What is phospholipid polymer?
Since phospholipid polymer contains a phospholipid component, which is similar to that of cell membrane, it exhibits biological compatibility, which improves moisture-retention and skin protection. Thus it has been used for cosmetics, hair treatment products, contact lens cleaning liquid, etc.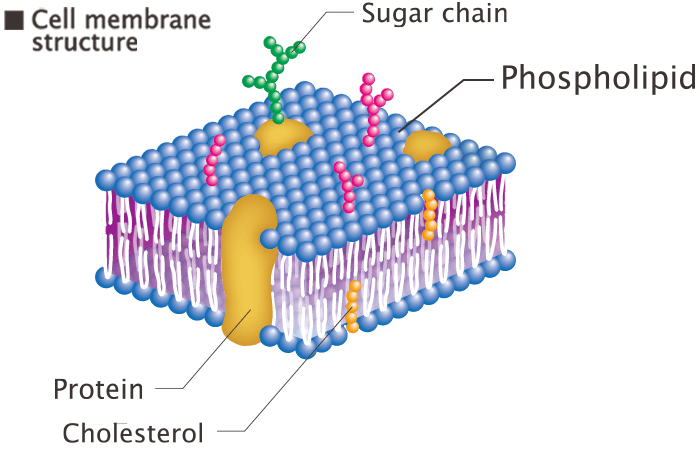 ●Envelops your skin gently via excellent moisture retention.
●A wide range of applications due to antistatic and stain release properties.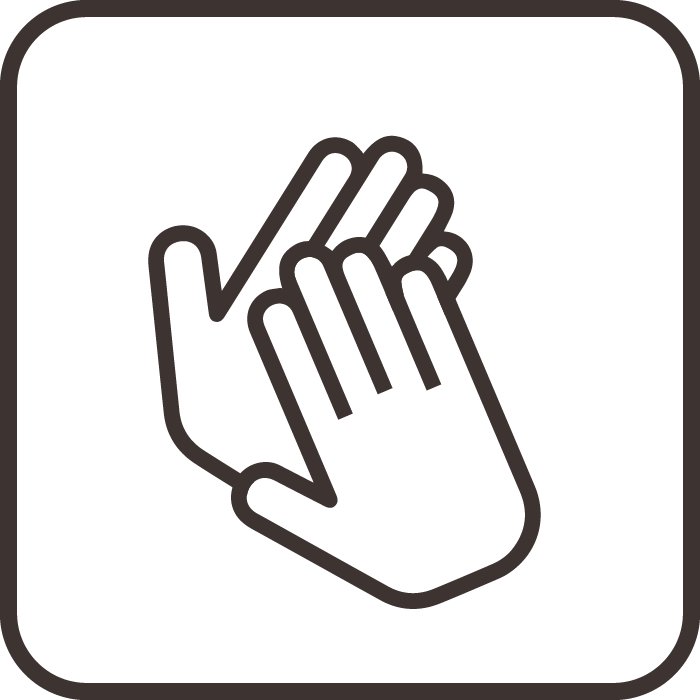 Skin-friendly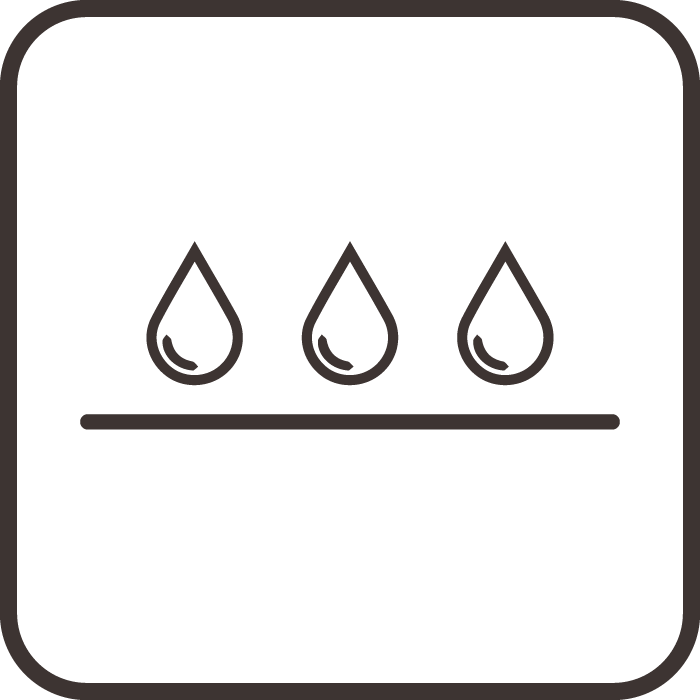 Moisturev
retention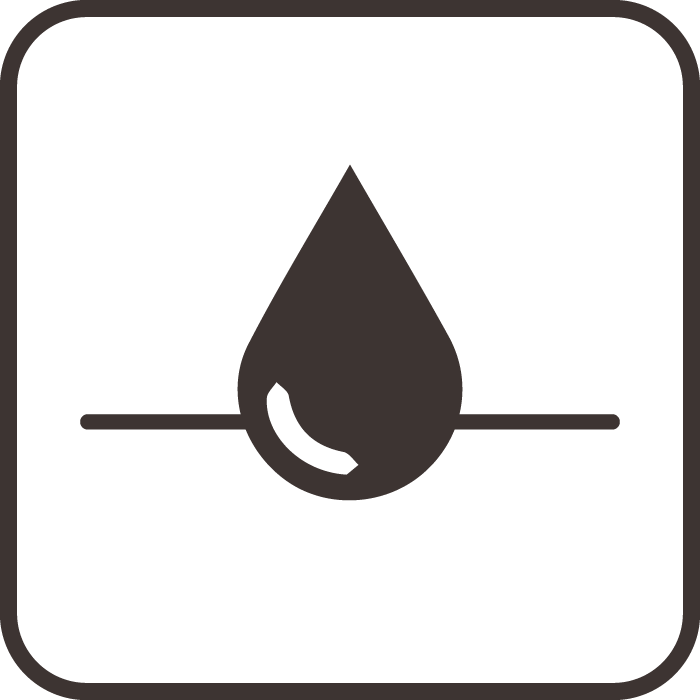 Water
absorption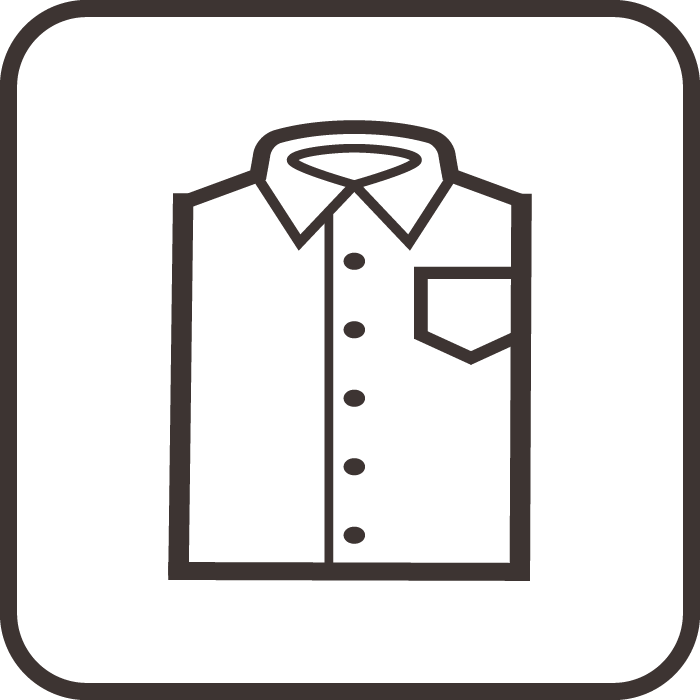 Dimensional
stability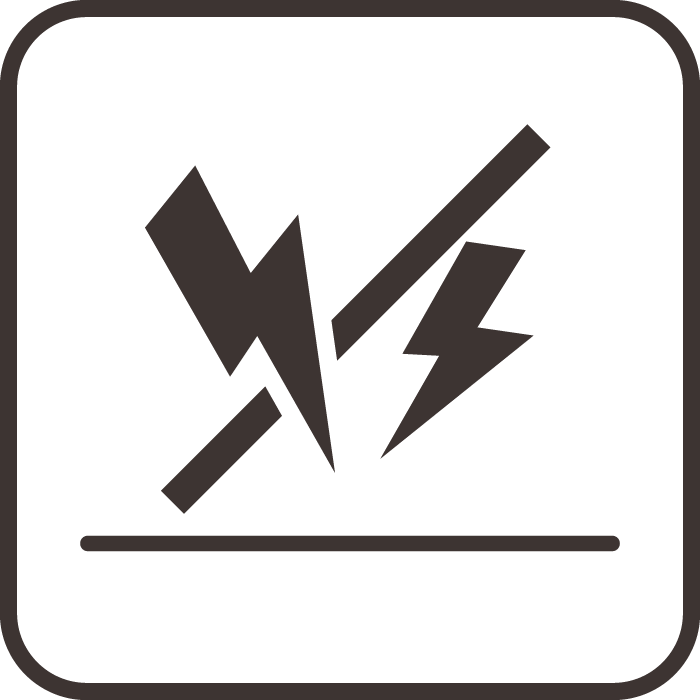 Antistatic
property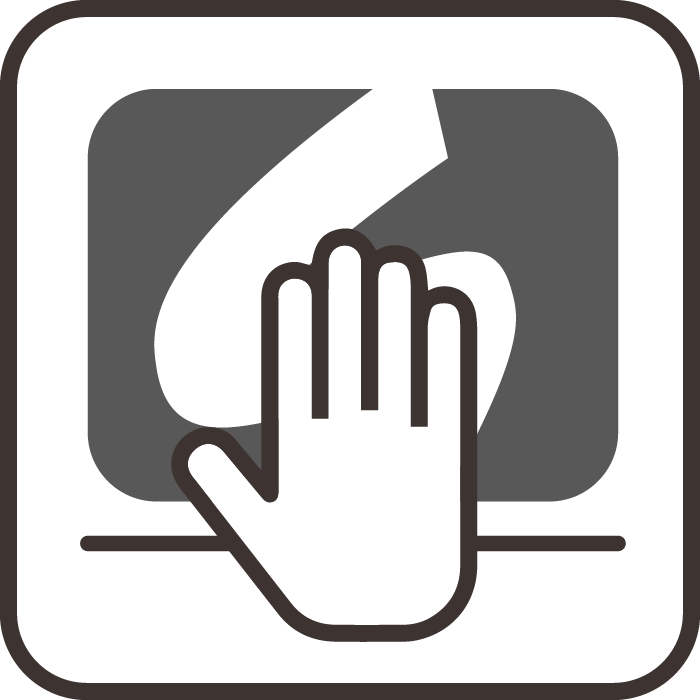 Stain release
(SR)
■Friction-charged electrostatic potential (JIS L1094)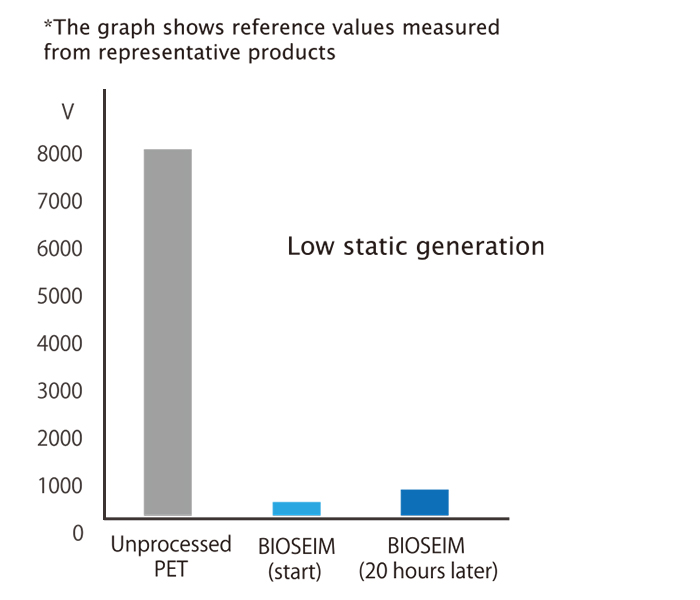 ■Water absorption (JIS L1907)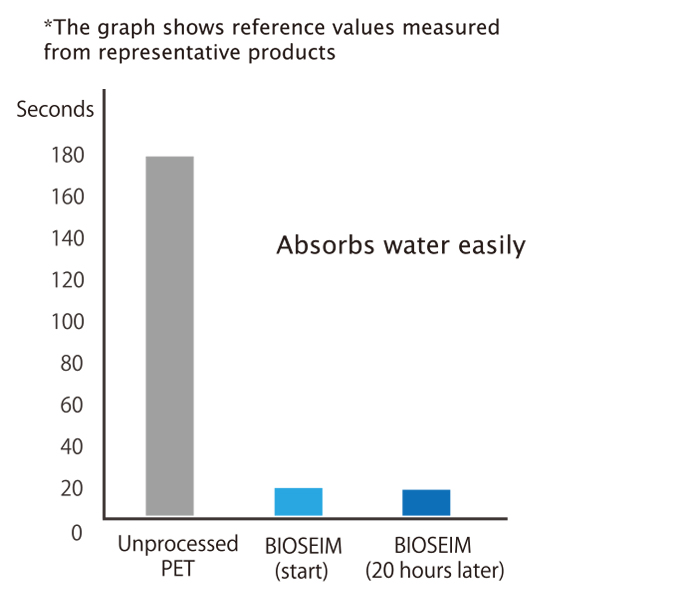 ■Dirt release property (Diamond paste application method)